Are You Trapped In Your Cocoon?
"Coo-Coo As Acocoon, Uptight And Wound Strings For A Butterfly, Leaving The Ground"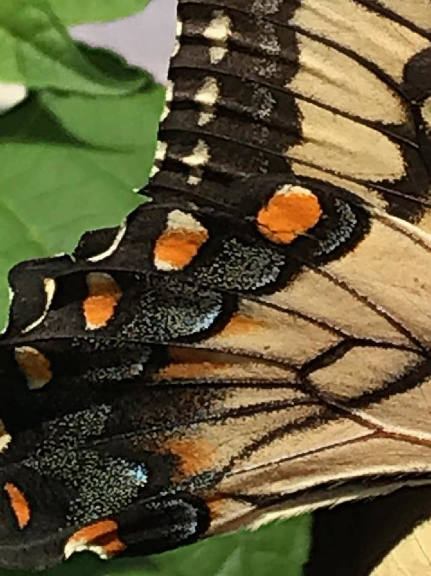 I am a butterfly steward and many insights have come to me in my relationship with butterflies.
First that they astonishingly fly for thousands of miles on a GPS that is the human envy of navigation, absolutely guided.
They are exceedingly fragile…