Are you looking for some guidance along your life's path and the benefit of an enduring and experienced yoga teacher? Would you like to practice yoga within the warmth and welcome of a group who like you are seeking self awareness and the spiritual teachings of yoga as well as the physical benefits?
You've Come To The Right Place!
Do You Want:
A Stronger And More Flexible Body?
A More Resilient Heart And Mind So That You Can Respond (Not Just React) To Stress And Change?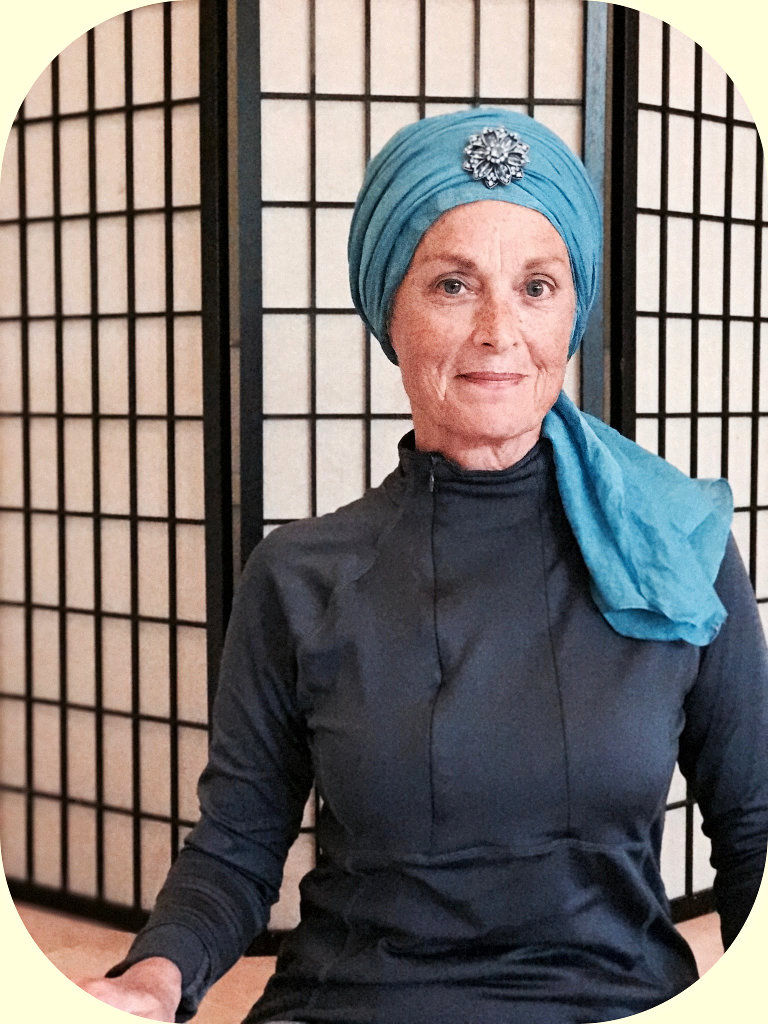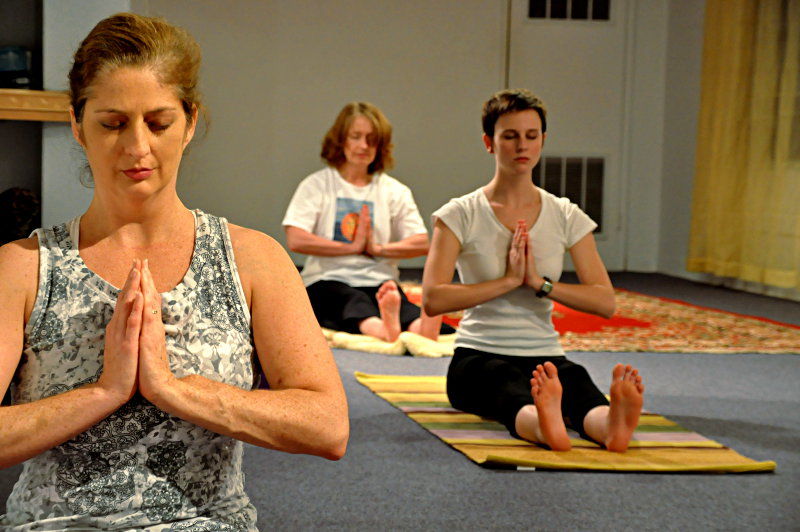 I Offer A Yoga System That Lets You:
Experience Breakthroughs And Transformation
Find The Natural Confidence Of Being At Peace With Your Environment And With The People Around You
Recognize And Remove Obstacles That May Be Draining Your Energy Or Holding You Back From Seeing The Love That You Are, That Love Which Can Heal The Past
I Offer Wellness Services:
Specific To Your Individual Needs In Mind And Body
Complementary And Integrative To Your Medical Protocol
As yoga teacher and healing arts practitioner of many years I am dedicated to helping you find your most powerful, healthiest and positively creative life journey.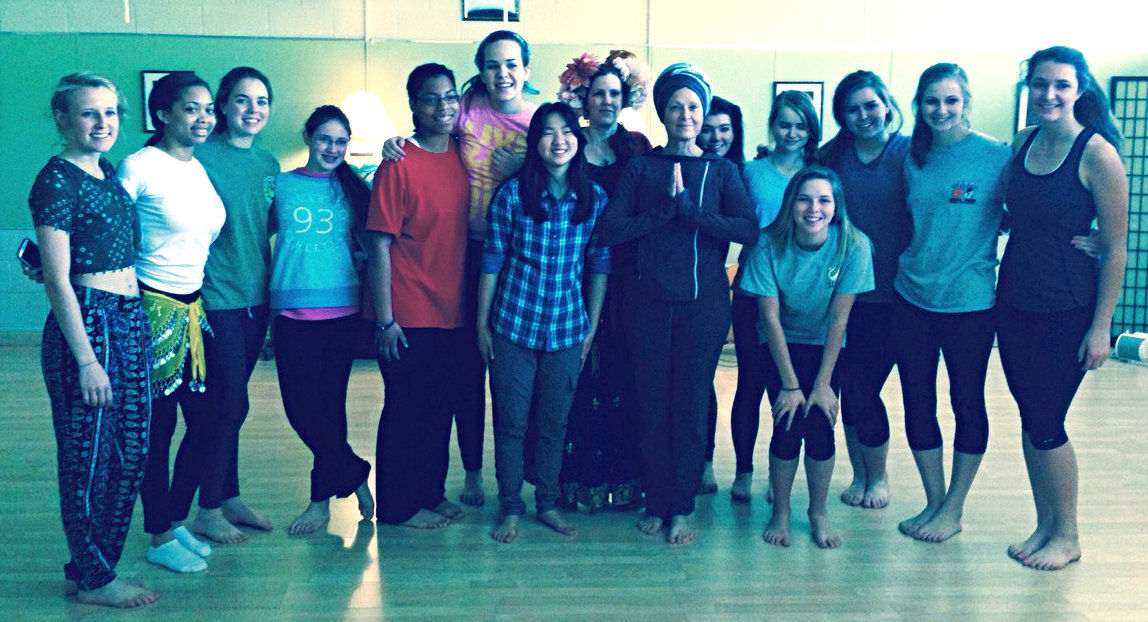 NO CLASSES WED October 9th and THU October 10th, 2019
Yoga and Wellness Classes & Events
New Moon Meditation For Everyone
Sunday September 29th, Monday October 28th, Wednesday November 27th, Thursday December 26th, MORE....
Level Two Class Schedule
Kundalini Yoga & Meditation Level Two: EVENING CLASS resumes WEDNESDAYS @ 6:30 – 8:00 PM | MORNING CLASS is on THURSDAYS @ 9:30 – 10:45 AM, MORE...
Pranayama Meditation Immersions
Returning This Fall 2019 | 6:30 – 8:00 PM Monday September 23rd, Monday October 7th, Hatha Yoga Or Kundalini Yoga Practice Experience Required. MORE...
Beginner's Kundalini Yoga & Meditation 10 Week Course At Prem Zura Bodh
Tuesdays 6:30 – 8:00 PM continuing thru November 19th, 2019
Solutions For Tension And Conflict, Life Enhancement Skills For Your Workplace, The University Of Adversity And How To Graduate, True Self, True Value, Positive Changes And Possibilities, Ways To The Wealth Of Health,   MORE...
NOTE: REFRESHMENTS SERVED AT EVENTS AT PREM ZURA BODH BY CASH DONATION