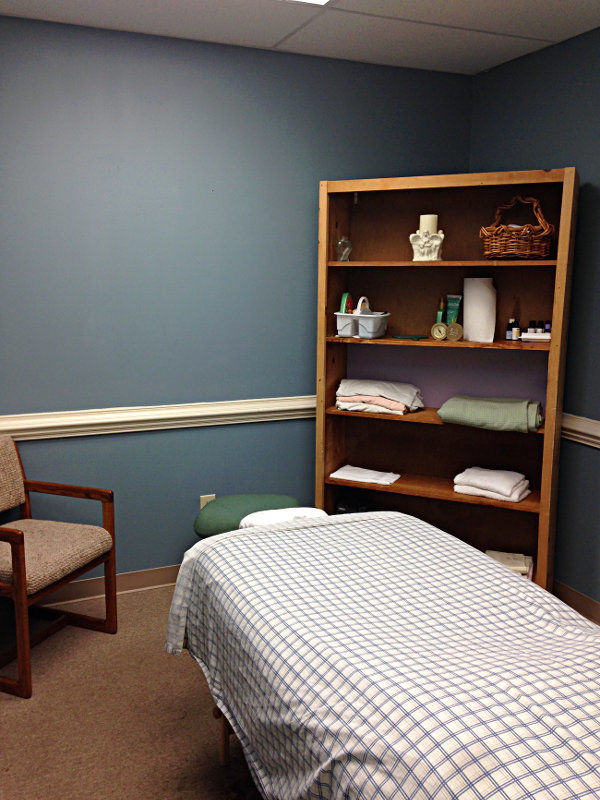 YOGA and MEDITATION FOR WELLNESS
An individualized yoga and/or meditation session including dialoguing and instruction for specific wellness needs for your life physically, emotionally and spiritually. This session offers integrative breathing, stretching, meditation and counsel.
Wellness and relaxation are achieved drawing from various means such as Swedish massage, acupressure, deep tissue, cranial sacral and energy work. This session is non-invasive, considerate and customized for you.
CHAKRA BALANCE

The aim of this session is to align your subtle energy fields called "chakras" helping you to find more ease and balance within your self. I use gemstones that align respectively to each chakra in various placements. I also include a gemstone practice called dowsing to balance the chakras using crystal pendulums held in suspension over the chakras for activating and balancing. This is a session you will appreciate time and again. It is a wonderful attunement and tune-up!

GONG RELAXATION

There is nothing quite so captivating as the sound of the GONG to take your mind into a relaxed and meditative state. The gong is considered a sacred instrument that captures the universal sound current. It is an attunement device for the human mind that heals traumatic, discordant and other imprints of the mind and emotions.
WELLNESS SERVICE PRICES
Yoga And Meditation For Wellness, Body Work, Vibrational Wellness: 1 hour $75
Gong Relaxation: 30 minutes $45
Wellness Service Sessions By Appointment Only; Credit Cards, Pay Pal, Checks & Cash Accepted | Call (803) 765-2159