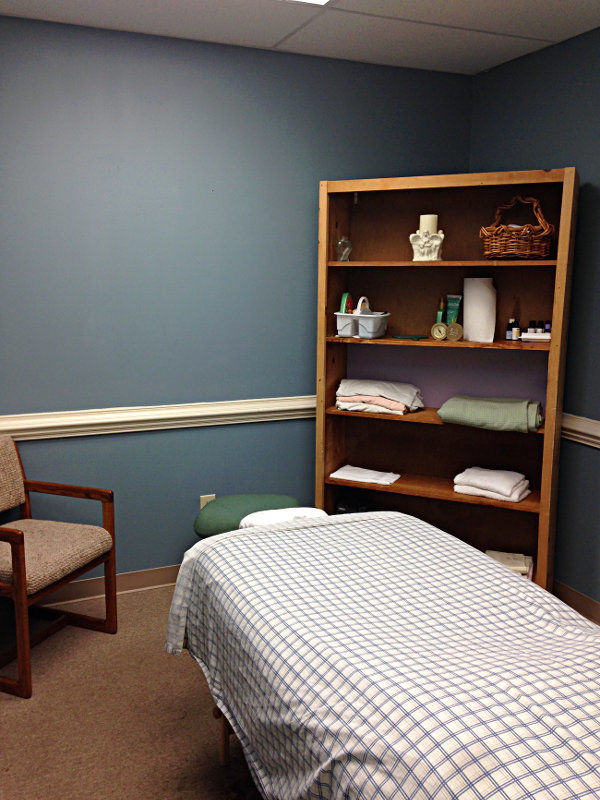 YOGA and MEDITATION FOR WELLNESS
An individualized yoga and/or meditation session including dialoguing and instruction for specific wellness needs for your life physically, emotionally and spiritually. This session offers integrative breathing, stretching, meditation and counsel.
Wellness and relaxation are achieved drawing from various means such as Swedish massage, acupressure, deep tissue, cranial sacral and energy work. This session is non-invasive, considerate and customized for you.
CHAKRA BALANCE

The aim of this session is to align your subtle energy fields called "chakras" helping you to find more ease and balance within your self. I use gemstones that align respectively to each chakra in various placements. I also include a gemstone practice called dowsing to balance the chakras using crystal pendulums held in suspension over the chakras for activating and balancing. This is a session you will appreciate time and again. It is a wonderful attunement and tune-up!

GONG RELAXATION

There is nothing quite so captivating as the sound of the GONG to take your mind into a relaxed and meditative state. The gong is considered a sacred instrument that captures the universal sound current. It is an attunement device for the human mind that heals traumatic, discordant and other imprints of the mind and emotions.
WELLNESS SERVICE PRICES
Yoga And Meditation For Wellness, Body Work, Vibrational Wellness: 1 hour $75
Gong Relaxation: 30 minutes $45
Wellness Service Sessions By Appointment Only; Credit Cards, Pay Pal, Checks & Cash Accepted | Call (803) 765-2159
Yoga and Wellness Classes & Events
No Regular Classes Wednesday December 25th, 2019 Thru Tuesday January 7th, 2020 | NEW MOON MEDITATION Healing Ring of the Tantra (For Everyone) Takes Place At PREM ZURA BODH on Thursday December 26th, 2019 | Regular Classes Begin Again On Wednesday January 8th, 2020
Beginner's Kundalini Yoga & Meditation Course
10-WEEK COURSE STARTS AGAIN TUESDAYS @ 6:30 – 8:00 PM JANUARY 14th THRU MARCH 17th 2020 AT Yoga Masala   MORE...
Level Two Class Schedule
Kundalini Yoga & Meditation Level Two: EVENING CLASS WEDNESDAYS @ 6:30 – 8:00 PM | MORNING CLASS THURSDAYS @ 9:30 – 10:45 AM,   MORE...
Kundalini Yoga & Meditation 101 Saturday Drop In At Yoga Masala
Join Us Saturdays On A Single Session Drop In Basis   MORE...
EVENTS AT PREM ZURA BODH - REFRESHMENTS SERVED BY CASH DONATION
New Moon Meditation For Everyone
Thursday December 26th, Friday January 24th, Sunday February 23rd MORE....
MANTRA MASH & Gong Bath Relaxation
Tuesday January 7th - Let's raise the vibe with our featured mantra "HAR!" the mantra of manifesting and prosperity... MORE....
Specialty Class: Kundalini Pranayama & Meditation
(Formerly Prana Pranee)
Monday January 13th - Prana is the life force energy that breathes each one of us into being... MORE....
KIRTAN & MUSIC
Saturday January 18th - You are warmly welcome to join Anahaat, Andrew and friends ... MORE....
SPECIALTY CLASS: REBIRTHING
Monday January 27 - "The Phoenix rises from the ashes." This is a good metaphor for processing, transformation and awakening to the next phase of your life evolution... MORE....
SPECIALTY CLASS: OPEN HEART CERTAINTY
Monday February 10th - Love Without Limit! Join in for an inspiring "open your heart" class and learn about the parameters of the anahata chakra... MORE...