Wellness Services Temporarily On Hold Due To COVID-19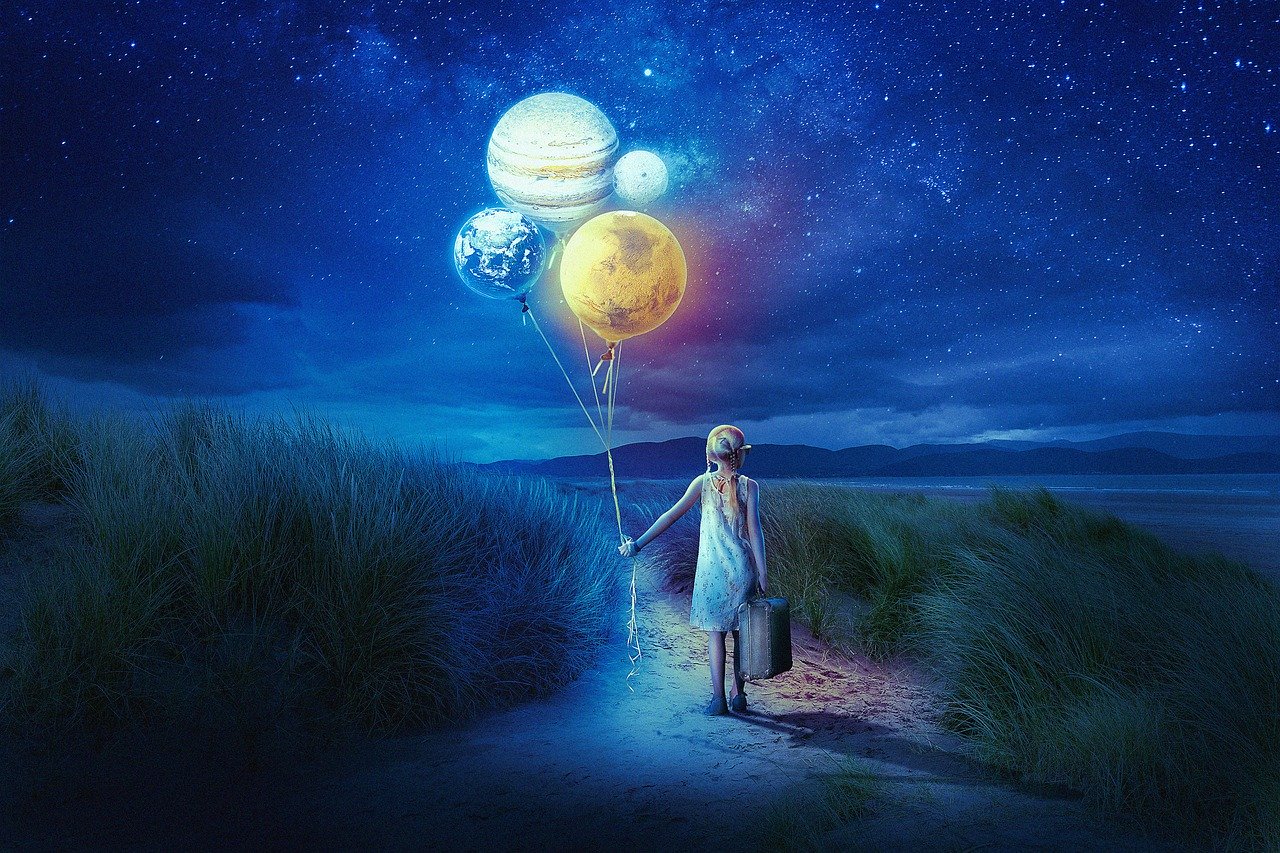 Yoga & Wellness Classes And Events Now Online
Level Two Class Schedule
Kundalini Yoga & Meditation Level Two Live On Zoom
THURSDAYS 9:30 – 11:00 AM
MORE...
STRETCH & RELAX GENTLE YOGA
Live On Zoom WEDNESDAYS 4:00 – 5:30 PM: Enjoy the gentle pace and refreshing practice of a yoga stretch, breathing and relaxation class. Increase mobility, better manage pain and learn to relax well MORE...