Wellness Services Temporarily On Hold Due To COVID-19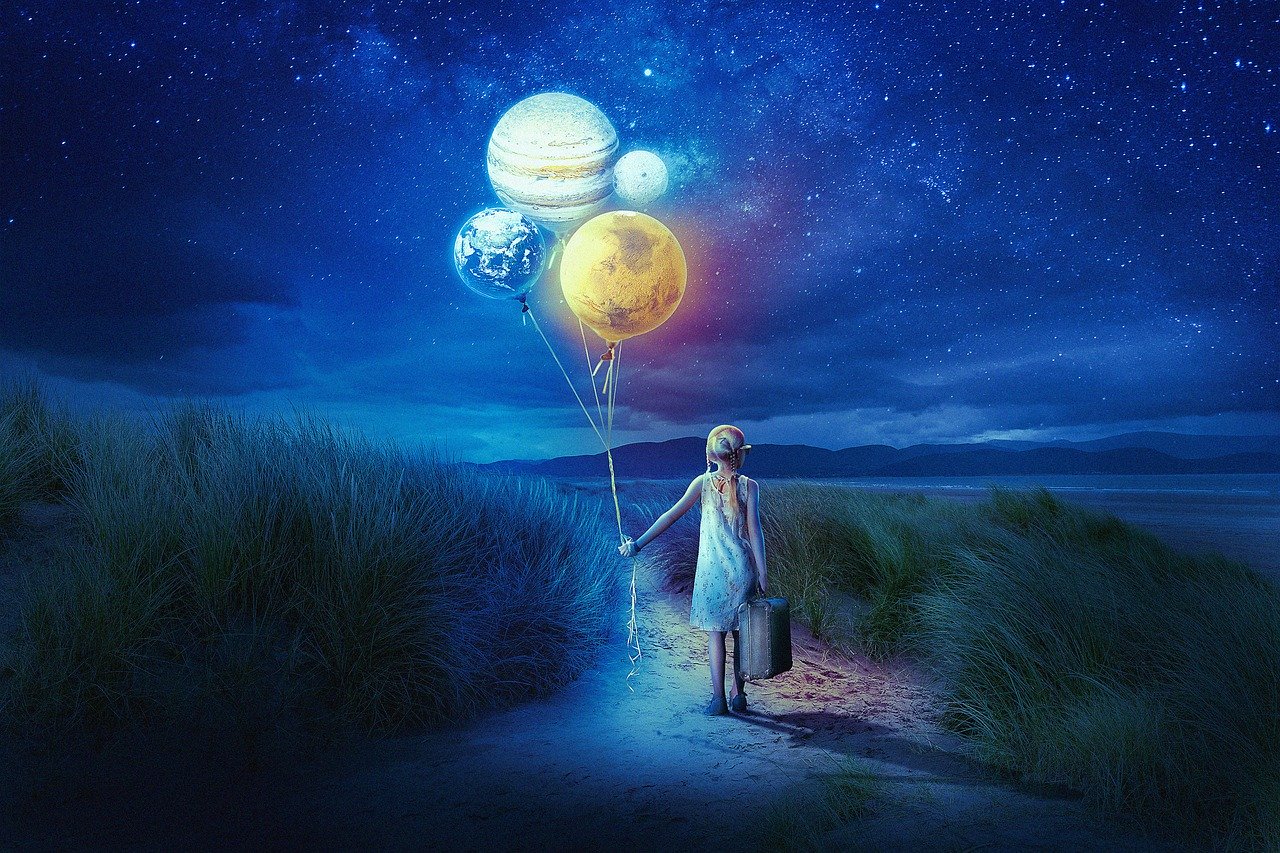 Yoga & Wellness Classes And Events Now Online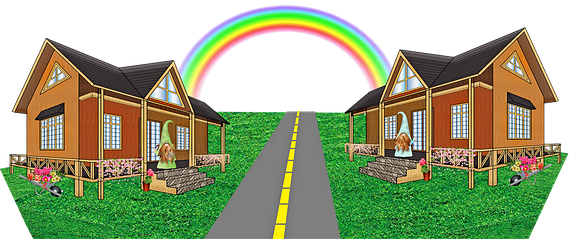 In These New Times Of Social Distancing, We Are Still Here For You
Level Two Class Schedule
Kundalini Yoga & Meditation Level Two Live On Zoom: EVENING CLASS WEDNESDAYS @ 7:00 – 8:30 PM | MORNING CLASS THURSDAYS @ 9:30 – 11:00 AM MORE...
STRETCH & RELAX GENTLE YOGA
Live On Zoom WEDNESDAYS 4:00 – 5:30 PM: Enjoy the gentle pace and refreshing practice of a yoga stretch, breathing and relaxation class. Increase mobility, better manage pain and learn to relax well MORE...
SPECIALTY CLASSES - $15 PER CLASS OR 1 CLASS PASS
Chakra Life: The First Chakra Live On Zoom
Tuesday May 12th @ 7:00 PM: KY&M for healing and awareness in this "I Am" chakra, the early foundations springboard and the issues surrounding stability, grounding, and trust..... MORE...
Survival Kit Meditation - Meditation For Strong Nerves
Live On Zoom
Tuesday May 19th @ 7:00 PM: Join In On Zoom For Kundalini Yoga Meditations For The Times
Life is a going through! Keep up!..... MORE...