MOVING IN GRACE: A Personal Exploration Of The End Of Life
with Anahata and Special Guest: Monique Mitchell
COMING AGAIN SOON… STAY TUNED
@ 2730 Millwood Avenue Columbia SC 29205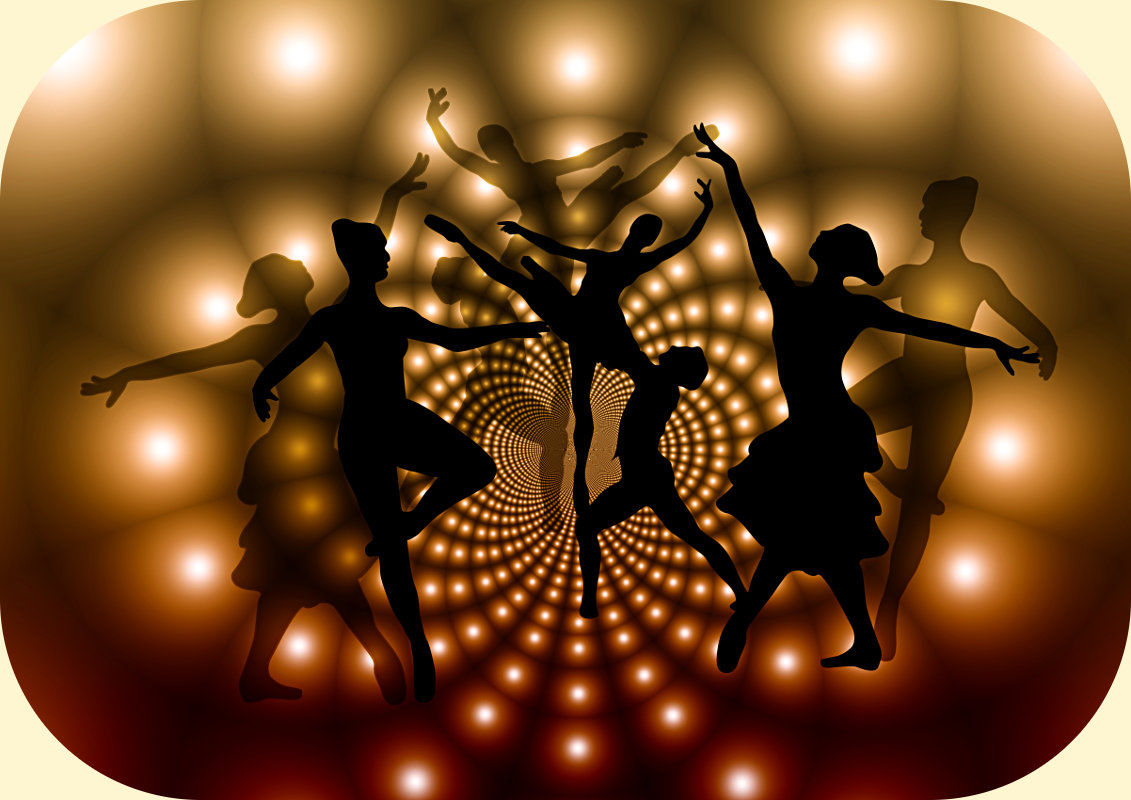 Our Program Includes:
Connecting conversations and in-person interactions
Music of the heart
Honoring the body, mind, and spirit
Ways to flow in courage, peace, and love
Grounding in awareness of life and the eventualities of loss and grief in grace
Near death experience notes from experiencers!
Monique B. Mitchell, PhD, FT Is The Executive Director Of Life Transitions International And A Social Work Faculty At The University Of South Carolina.
Monique teaches undergraduate and graduate courses on grief and loss at USC, and utilizes her expertise in Thanatology (the study of death, dying, and bereavement) to provide individual and agency level support for life transitions and to inform practice and policy at state, national, and international levels. Dr. Mitchell earned a PhD in Family Relations & Human Development and a Fellow in Thanatology from the Association for Death Education and Counseling.
Anahata will be sharing yoga and meditation based knowledge and experiences from comparable teachings on the event of death and dying, offering insights and practices for navigating your transition.