MOVING IN GRACE: A Personal Exploration Of The End Of Life
with Anahata and Special Guest: Monique Mitchell
Saturday December 9th, 2017 2:00 – 5:00 PM
@ 2730 Millwood Avenue Columbia SC 29205
Death and Dying are generally topics withheld in discussion and taboo in conversation. What if death and dying can be a finality and transition you can anticipate with a change of heart and mind, looking towards the event of your passing with an awareness of the inherent human capacity to make of this major life transition one of goodness, of adventure or even joy? Have you thought about approaching this experience with practiced skills and some familiarity with the scope of that crossing? In this workshop, we will explore the possibilities available to us to move in grace through our life journey and how the transition of death and dying can be approached with courage, peace, and love.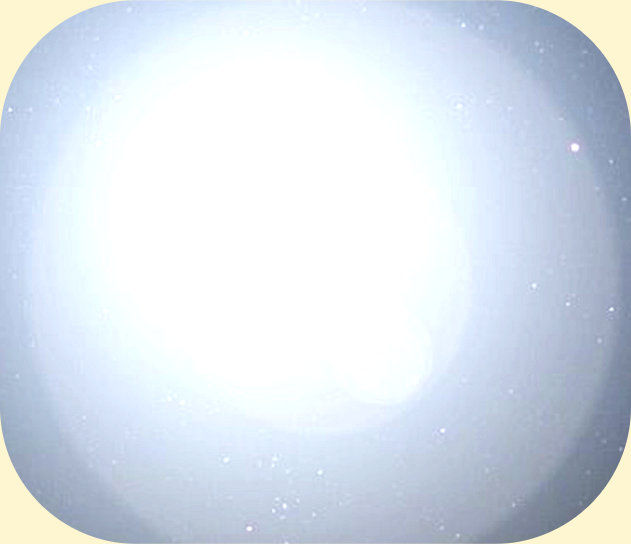 Monique B. Mitchell, PhD, FT Is The Executive Director Of Life Transitions International And A Social Work Faculty At The University Of South Carolina.
Monique teaches undergraduate and graduate courses on grief and loss at USC, and utilizes her expertise in Thanatology (the study of death, dying, and bereavement) to provide individual and agency level support for life transitions and to inform practice and policy at state, national, and international levels. Dr. Mitchell earned a PhD in Family Relations & Human Development and a Fellow in Thanatology from the Association for Death Education and Counseling.
Anahata will be sharing yoga and meditation based knowledge and experiences from comparable teachings on the event of death and dying, offering insights and practices for navigating your transition.
$50 Space Is Limited, Click The Button Below To Reserve Your Place