NEW MOON MEDITATION Healing Ring of the Tantra (For Everyone)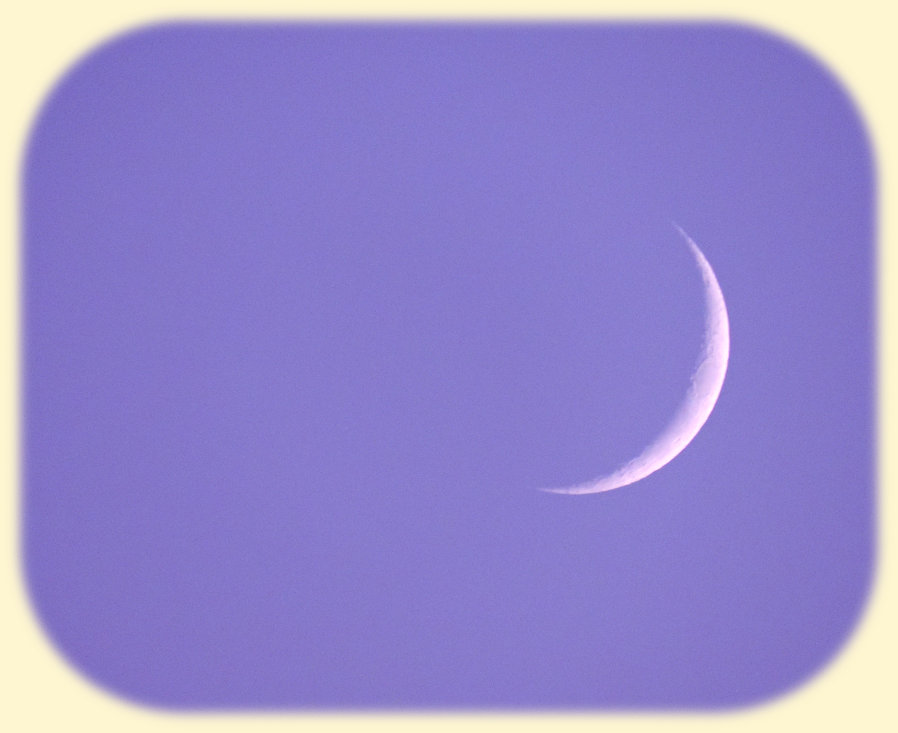 A Meditation For Everyone On The New Moon For Renewal And New Beginnings On The Lunar Cycle This 31-minute meditation with a mantra is one for the focus of healing. Be alert to the power of purifying through releasing "deep stuff" and then refreshing the psyche this phase of the lunar cycle. It is designed to help rid the heart and mind of buried impressions of the past, which induce bad habit patterns and personal discord with others. This practice potentially establishes the neutral (peace of) mind.
FULL MOON HEALING MEDITATIONS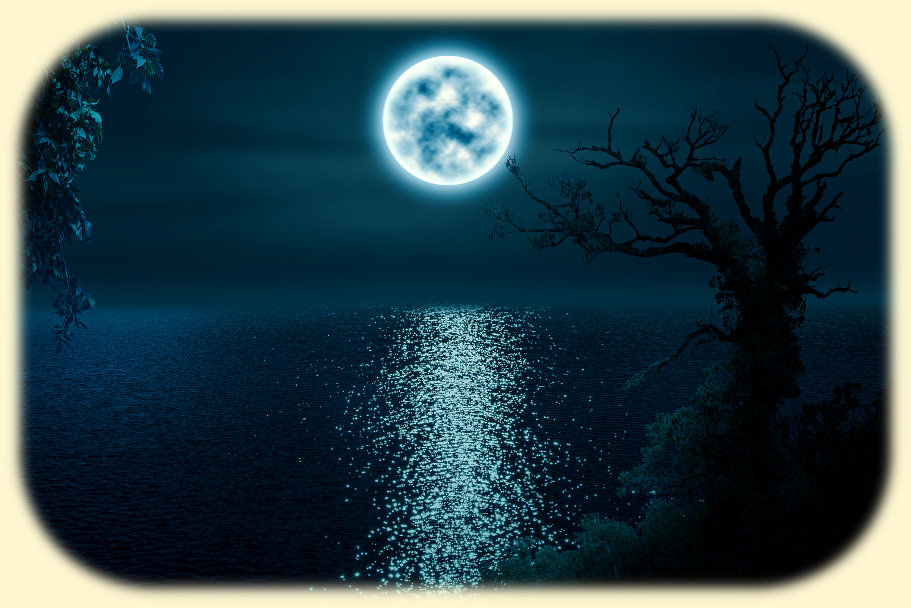 Women's Full Moon Meditation
This is a 31 minute meditation specially designed for women and for tapping the healing energies of heart, mind and soul. The meditation is also designed to reinforce the awareness of self-respect, capacity for inner strength and feminine power to bring about personal and planetary change. If you choose to, bring a flower, fruit or some offering to symbolize honoring the Feminine. Bring an offering symbolizing that which you would like to let go of or, to symbolize your intention for the healing of others.
Meditation for Healing Self and Others
The full moon is a time of the lunar cycle that can really work well for you if you are alert to its effects for expansion and creative power. There is a lot of energy pouring out of a full moon, a good time to be positive, humble and focused with meditation.
Full Moon Healing Meditation for Everyone
For a graceful and effective opening of the flow of kundalini energy. You will experience a meditation and mantra for staying positive and focused during the powerful full moon cycle. It is a time of enhancement for manifesting through your dreams and imaginings so important to keep these positive and high energy to manifest good for your self and others!
Yoga and Wellness Classes & Events
REGULAR ONGOING CLASSES AT PREM ZURA BODH
Level Two Class Schedule
Kundalini Yoga & Meditation Level Two: EVENING CLASS WEDNESDAYS @ 6:30 – 8:00 PM | MORNING CLASS THURSDAYS @ 9:30 – 10:45 AM MORE...
Beginner's Kundalini Yoga & Meditation Course
10-WEEK COURSE STARTS AGAIN MONDAYS @ 6:30 – 8:00 PM CONTINUING THRU MAY 18th 2020 AT Prem Zura Bodh   MORE...
STRETCH & RELAX GENTLE YOGA
WEDNESDAYS 4:15 – 5:30 PM: Enjoy the gentle pace and refreshing practice of a yoga stretch, breathing and relaxation class. Increase mobility, better manage pain and learn to relax well MORE...
SPECIALTY CLASSES AT PREM ZURA BODH - $15 DROP IN OR 1 CLASS PASS
Chakra Life: The First Chakra
Tuesday April 7th @ 6:30 PM: KY&M for healing and awareness in this "I Am" chakra, the early foundations springboard and the issues surrounding stability, grounding, and trust..... MORE...
Survival Kit Meditation: Meditation for Strong Nerves
Thursday April 16th @ 6:30 PM: Join in for kundalini yoga meditations for the times. Life is a going through! Keep up! Become stronger and healthier as you continue on into the future through this extraordinary life journey!.... MORE...
REBIRTHING: Kundalini Yoga (Basic Warm Up Exercises), Meditation, Mantra, and Music
Tuesday April 21st @ 6:30 PM: Experience KY&M for transformation and awakening to the next phase of your life evolution. Facing the inner obstacles of the states of mind and heart that haunt you and working to overcome them, you find that you are no longer the person you once were.... MORE...
Earth Day Meditation: Isht Sodhana Mantra Meditation
Wednesday April 22nd @ 6:30 PM:This mantra is named for the healing power and energy inherent in kundalini yoga and meditation. The mantra embodies the intention for awareness of the Sun, Light and the Earth, bringing them to the heart for projecting out into the world.... MORE...
EVENTS AT PREM ZURA BODH
Refreshments Served by Donation
Music & Kirtans Concert
Saturday April 18th @ 7 PM: With Anahata (vocals guitar and keyboards) and Andrew Berns (mandolin) Join us for an evening of music and togetherness... MORE...
Yoga For Partnerships Workshop With Anahata
Friday May 8th @ 6 PM: "Love is the Experience of Selflessness Within the Self" Join me for love notes on relationships and the shared heart... MORE...