NEW MOON MEDITATION Healing Ring of the Tantra (For Everyone)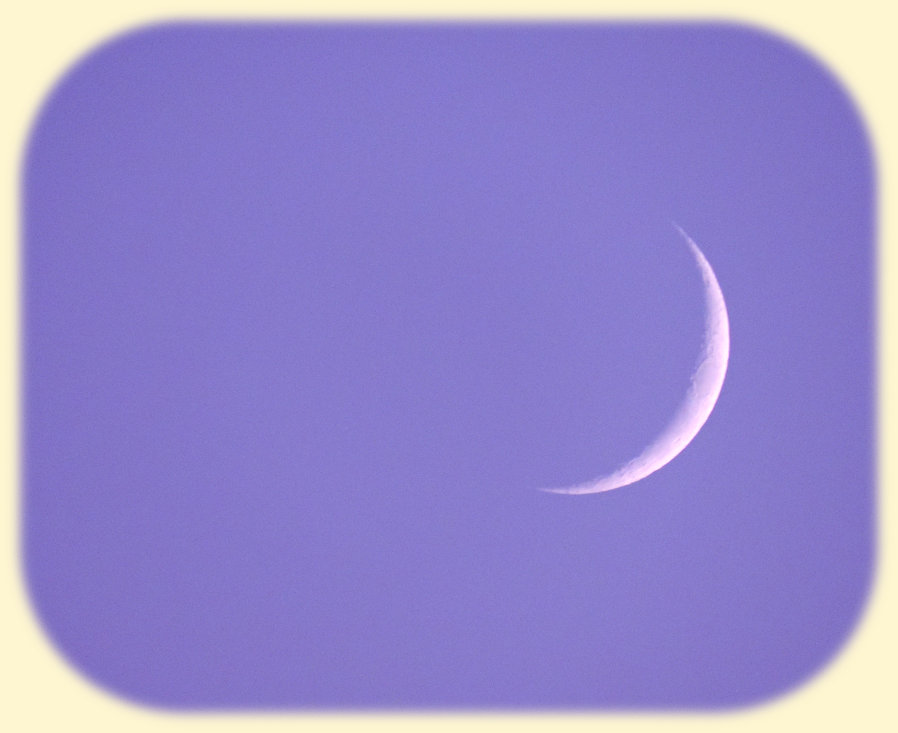 A Meditation For Everyone On The New Moon For Renewal And New Beginnings On The Lunar Cycle This 31-minute meditation with a mantra is one for the focus of healing. Be alert to the power of purifying through releasing "deep stuff" and then refreshing the psyche this phase of the lunar cycle. It is designed to help rid the heart and mind of buried impressions of the past, which induce bad habit patterns and personal discord with others. This practice potentially establishes the neutral (peace of) mind.
FULL MOON HEALING MEDITATIONS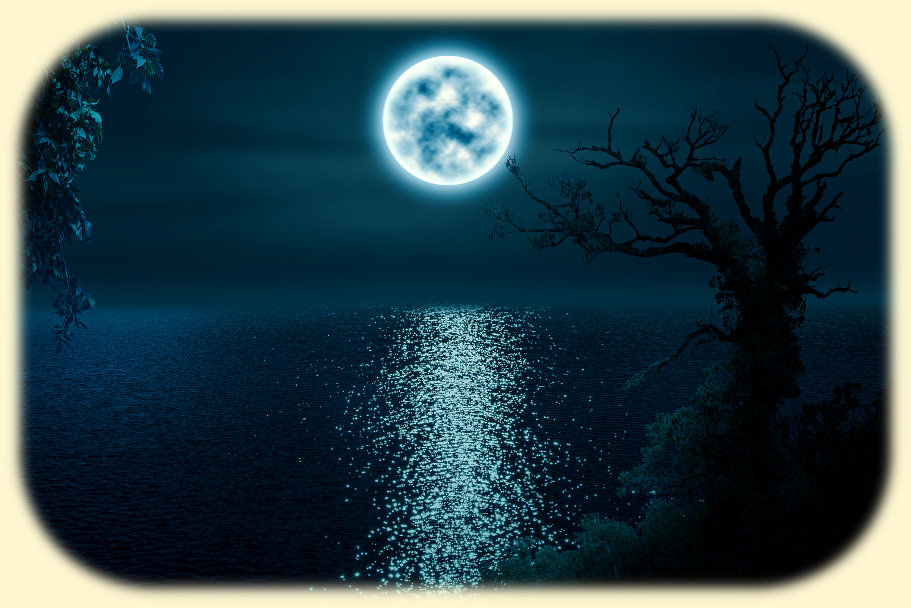 Women's Full Moon Meditation
This is a 31 minute meditation specially designed for women and for tapping the healing energies of heart, mind and soul. The meditation is also designed to reinforce the awareness of self-respect, capacity for inner strength and feminine power to bring about personal and planetary change. If you choose to, bring a flower, fruit or some offering to symbolize honoring the Feminine. Bring an offering symbolizing that which you would like to let go of or, to symbolize your intention for the healing of others.
Meditation for Healing Self and Others
The full moon is a time of the lunar cycle that can really work well for you if you are alert to its effects for expansion and creative power. There is a lot of energy pouring out of a full moon, a good time to be positive, humble and focused with meditation.
Full Moon Healing Meditation for Everyone
For a graceful and effective opening of the flow of kundalini energy. You will experience a meditation and mantra for staying positive and focused during the powerful full moon cycle. It is a time of enhancement for manifesting through your dreams and imaginings so important to keep these positive and high energy to manifest good for your self and others!
Yoga and Wellness Classes & Events
No Regular Classes Wednesday December 25th, 2019 Thru Tuesday January 7th, 2020 | NEW MOON MEDITATION Healing Ring of the Tantra (For Everyone) Takes Place At PREM ZURA BODH on Thursday December 26th, 2019 | Regular Classes Begin Again On Wednesday January 8th, 2020
Beginner's Kundalini Yoga & Meditation Course
10-WEEK COURSE STARTS AGAIN TUESDAYS @ 6:30 – 8:00 PM JANUARY 14th THRU MARCH 17th 2020 AT Yoga Masala   MORE...
Level Two Class Schedule
Kundalini Yoga & Meditation Level Two: EVENING CLASS WEDNESDAYS @ 6:30 – 8:00 PM | MORNING CLASS THURSDAYS @ 9:30 – 10:45 AM,   MORE...
Kundalini Yoga & Meditation 101 Saturday Drop In At Yoga Masala
Join Us Saturdays On A Single Session Drop In Basis   MORE...
EVENTS AT PREM ZURA BODH - REFRESHMENTS SERVED BY CASH DONATION
New Moon Meditation For Everyone
Thursday December 26th, Friday January 24th, Sunday February 23rd MORE....
MANTRA MASH & Gong Bath Relaxation
Tuesday January 7th - Let's raise the vibe with our featured mantra "HAR!" the mantra of manifesting and prosperity... MORE....
Specialty Class: Kundalini Pranayama & Meditation
(Formerly Prana Pranee)
Monday January 13th - Prana is the life force energy that breathes each one of us into being... MORE....
KIRTAN & MUSIC
Saturday January 18th - You are warmly welcome to join Anahaat, Andrew and friends ... MORE....
SPECIALTY CLASS: REBIRTHING
Monday January 27 - "The Phoenix rises from the ashes." This is a good metaphor for processing, transformation and awakening to the next phase of your life evolution... MORE....
SPECIALTY CLASS: OPEN HEART CERTAINTY
Monday February 10th - Love Without Limit! Join in for an inspiring "open your heart" class and learn about the parameters of the anahata chakra... MORE...