NEW MOON MEDITATION Healing Ring of the Tantra (For Everyone)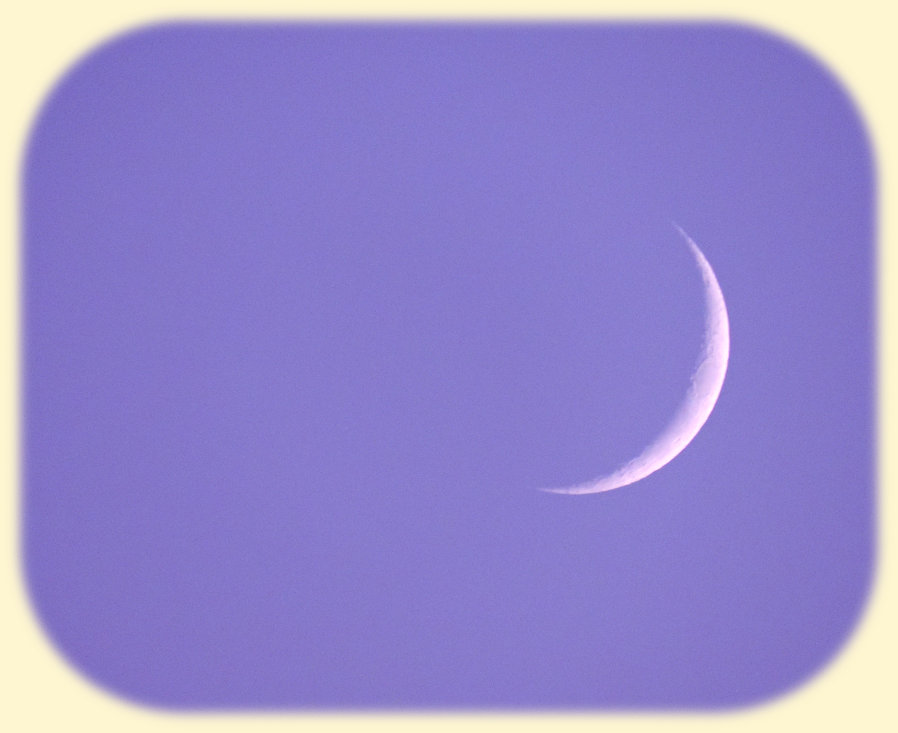 A Meditation For Everyone On The New Moon For Renewal And New Beginnings On The Lunar Cycle This 31-minute meditation with a mantra is one for the focus of healing. Be alert to the power of purifying through releasing "deep stuff" and then refreshing the psyche this phase of the lunar cycle. It is designed to help rid the heart and mind of buried impressions of the past, which induce bad habit patterns and personal discord with others. This practice potentially establishes the neutral (peace of) mind.
FULL MOON HEALING MEDITATIONS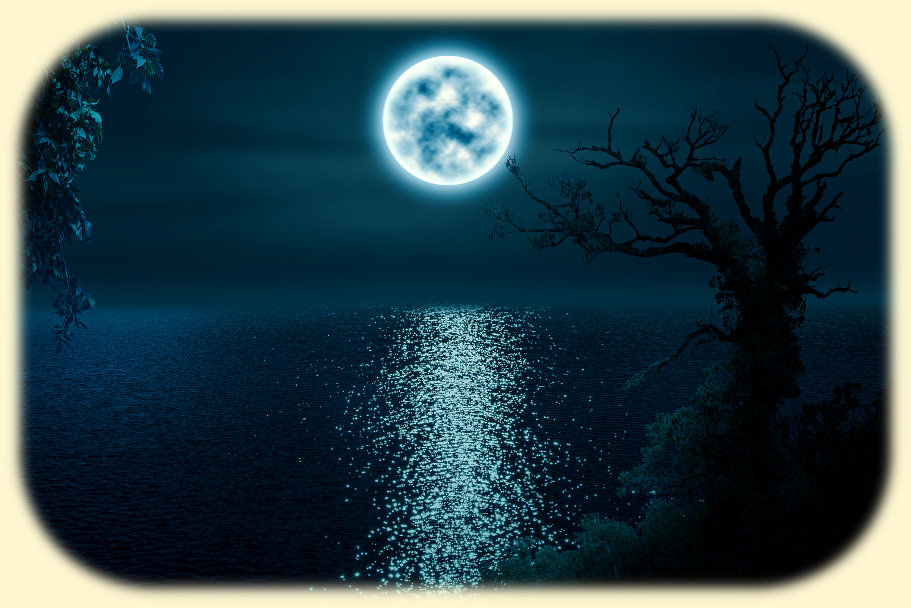 Women's Full Moon Meditation
This is a 31 minute meditation specially designed for women and for tapping the healing energies of heart, mind and soul. The meditation is also designed to reinforce the awareness of self-respect, capacity for inner strength and feminine power to bring about personal and planetary change. If you choose to, bring a flower, fruit or some offering to symbolize honoring the Feminine. Bring an offering symbolizing that which you would like to let go of or, to symbolize your intention for the healing of others.
Meditation for Healing Self and Others
The full moon is a time of the lunar cycle that can really work well for you if you are alert to its effects for expansion and creative power. There is a lot of energy pouring out of a full moon, a good time to be positive, humble and focused with meditation.
Full Moon Healing Meditation for Everyone
For a graceful and effective opening of the flow of kundalini energy. You will experience a meditation and mantra for staying positive and focused during the powerful full moon cycle. It is a time of enhancement for manifesting through your dreams and imaginings so important to keep these positive and high energy to manifest good for your self and others!
Yoga & Wellness Classes And Events Now Online
Level Two Class Schedule
Kundalini Yoga & Meditation Level Two Live On Zoom
THURSDAYS 9:30 – 11:00 AM
MORE...
STRETCH & RELAX GENTLE YOGA
Live On Zoom WEDNESDAYS 4:00 – 5:30 PM: Enjoy the gentle pace and refreshing practice of a yoga stretch, breathing and relaxation class. Increase mobility, better manage pain and learn to relax well MORE...