Stretch And Relax Gentle Yoga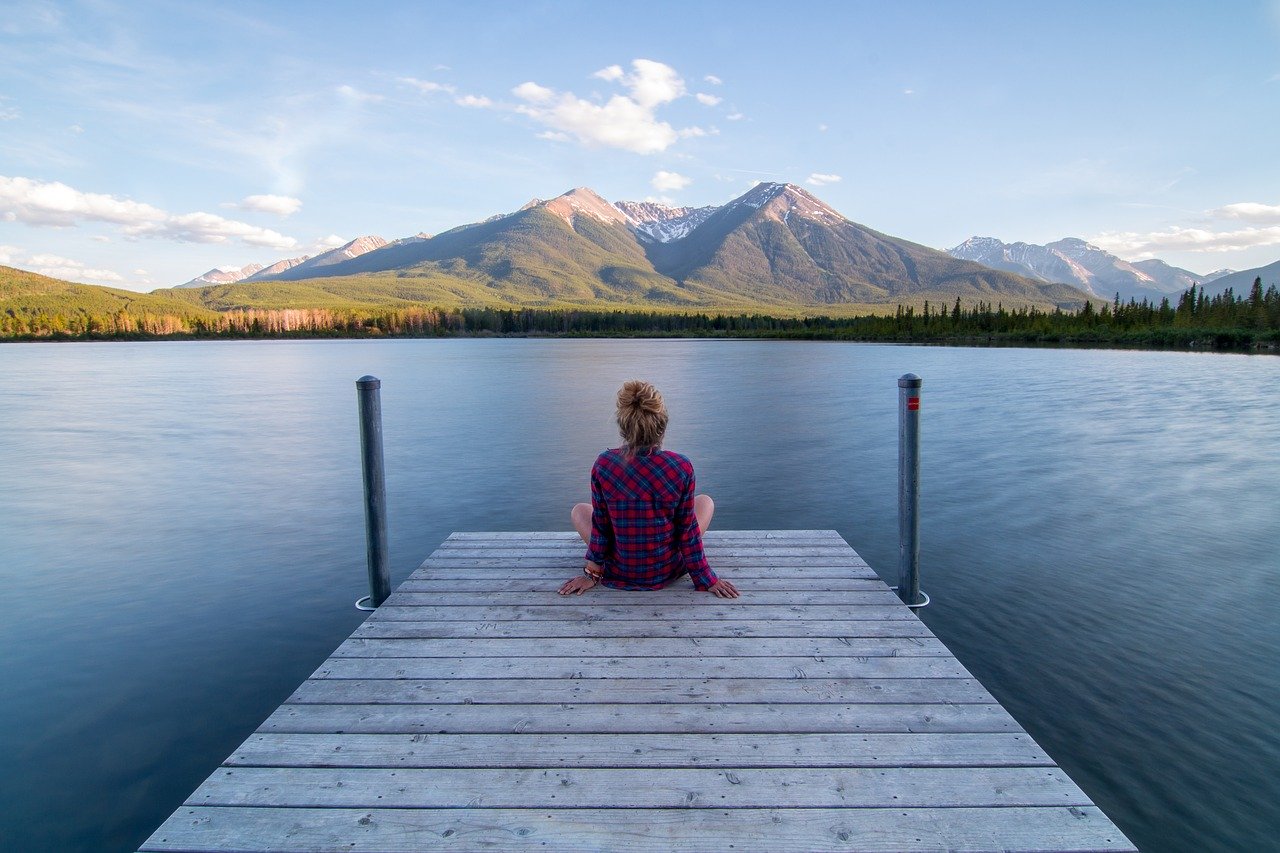 WEEKLY CLASS ON ZOOM
WEDNESDAYS 4:00 TO 5:30 PM US EASTERN TIME
Now Open To New Students At All Levels
Enjoy The Gentle Pace And Refreshing Practice Of A Yoga Stretch, Breathing And Relaxation Class From The Safety And Comfort Of Home.
♡ And Learn To Relax Well
Stretch and Relax Gentle Yoga is meditative and integrates better breathing and mindfulness practices.
Enjoy the final touch of relaxation and the sound of the gong.
Special Offer For First Time Students!
Join Our Mailing List To Get Your First Stretch And Relax Gentle Yoga Class Pass For $9.98
A 30% Discount Off The Regular $15 Single Class Pass
(First Time Students Only)
NOTE:
If this is your very first time taking a class or course with Yoga and Wellness, please be sure to
fill out the New Student Registration Form HERE
– Thank You.
Class Payment Options: 4 Class Pass – $48, 8 Class Pass – $88, Or Single Class Pass – $15
Yoga & Wellness Classes And Events Now Online
Level Two Class Schedule
Kundalini Yoga & Meditation Level Two Live On Zoom
THURSDAYS 9:30 – 11:00 AM
MORE...
STRETCH & RELAX GENTLE YOGA
Live On Zoom WEDNESDAYS 4:00 – 5:30 PM: Enjoy the gentle pace and refreshing practice of a yoga stretch, breathing and relaxation class. Increase mobility, better manage pain and learn to relax well MORE...