Beginner's Kundalini Yoga & Meditation Course
10-WEEK COURSE Wednesdays 7:00 – 8:30 PM
Starts September 12th Thru November 14th, 2018
FRONTIER MOVEMENT | 2730 Millwood Ave | Columbia SC 29205
Yoga Room Street Entrance In Front Of Building
Please Arrive 10 – 15 Minutes Early So That Class Can Start On Time Without Disruption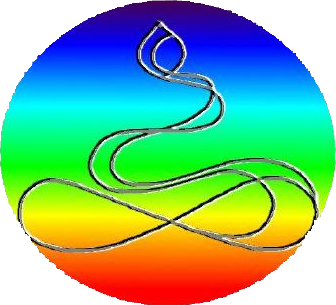 The climate of escalating change and the effects of modern stress have paved the way for this unique and very effective yoga practice. Kundalini Yoga is the source and destination for the many streams of yoga arising from the experience of a reality that says "happiness is everyone's birthright". Kundalini Yoga is current, fresh and very pertinent to the times. "Keep up" and grow your awareness of your inner Light. Go to the source within you where even under the influence of your deepest pressures and polarities you will discover the experience of your best health and wholeness.
Course Covers: Kundalini and Processes for Self Awareness, Alignment and Moving Asana, Cultivating Core Energy-the Light Within, Your Resourceful Breath and Self Healing, Flexibility Formulas, Strong Nerves for Deep Reserves and Vitality, Introduction to Kundalini Mantra and Meditation, the fast tracks to Feeling Well And Calmer, Meet Your Inner Challenges and Transform, Self Discovery through the Chakras
Course Fee $175 – INCLUDES MANUAL:
Students who are already practiced in Kundalini Yoga can drop in and attend any course session for $15
CLICK THE BUTTON BELOW TO RESERVE YOUR SPOT NOW

NOTE: If this is your very first time taking a class or course with Yoga and Wellness, please be sure to download and fill out the New Student Registration Form that can be found in the right hand column on this page – Thank You.