Beginner's Kundalini Yoga & Meditation Course
10-WEEK COURSE  MONDAYS 6:30 TO 8 PM CONTINUING THRU MAY 18th 2020
At Prem Zura Bodh
Solutions For Tension And Conflict
Life Enhancement Skills For Your Workplace
The University Of Adversity And How To Graduate
True Self, True Value
Positive Changes And Possibilities
Ways To The Wealth Of Health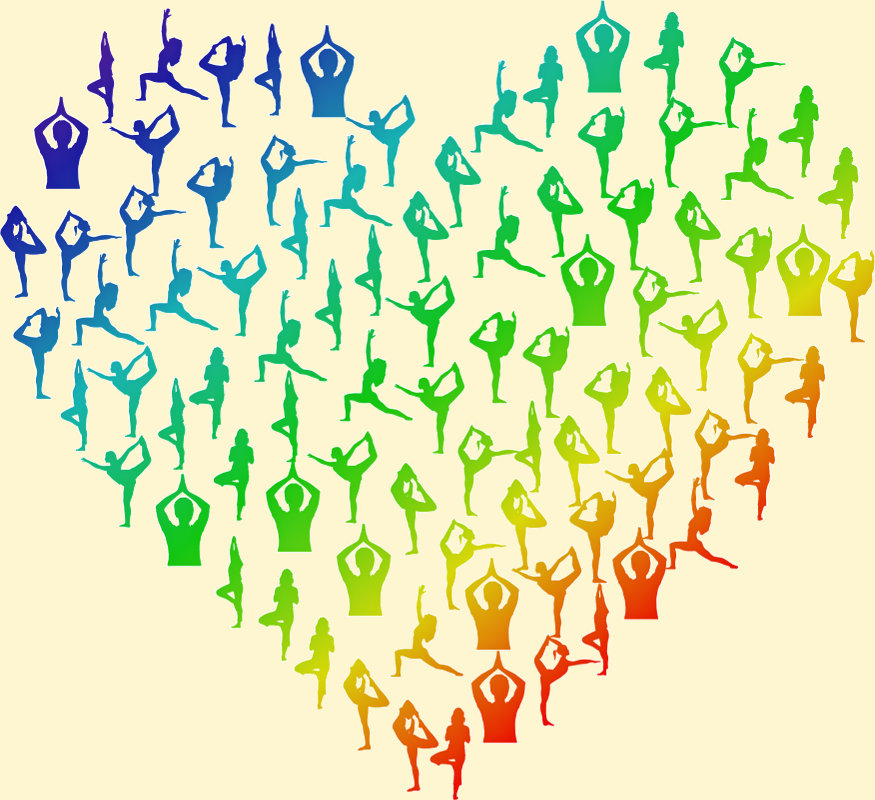 Kundalini yoga is a blend of the physical and the mental. There is chanting, movement and meditation. Our climate of escalating change and modern stress have paved the way for this unique and very effective yoga practice.
Kundalini yoga is current, fresh and very pertinent to the times. "Keep up" and grow your awareness of your inner Light. Go to the source deep within you where even under the influence of the deepest pressures and polarities you will discover the experience of your best health and spiritual connection.
Everything you have been looking for is within you. The time is now.
Join Us For This Amazing And Transformational Series!
Course Fee $195 – INCLUDES MANUAL
Students Accepted By Phone Reservation Only
Call (803) 765-2159 To Join The Waiting List For The Next Course
Yoga and Wellness Classes & Events
REGULAR ONGOING CLASSES AT PREM ZURA BODH
Level Two Class Schedule
Kundalini Yoga & Meditation Level Two: EVENING CLASS WEDNESDAYS @ 6:30 – 8:00 PM | MORNING CLASS THURSDAYS @ 9:30 – 10:45 AM MORE...
Beginner's Kundalini Yoga & Meditation Course
10-WEEK COURSE STARTS AGAIN MONDAYS @ 6:30 – 8:00 PM CONTINUING THRU MAY 18th 2020 AT Prem Zura Bodh   MORE...
STRETCH & RELAX GENTLE YOGA
WEDNESDAYS 4:15 – 5:30 PM: Enjoy the gentle pace and refreshing practice of a yoga stretch, breathing and relaxation class. Increase mobility, better manage pain and learn to relax well MORE...
SPECIALTY CLASSES AT PREM ZURA BODH - $15 DROP IN OR 1 CLASS PASS
Chakra Life: The First Chakra
Tuesday April 7th @ 6:30 PM: KY&M for healing and awareness in this "I Am" chakra, the early foundations springboard and the issues surrounding stability, grounding, and trust..... MORE...
Survival Kit Meditation: Meditation for Strong Nerves
Thursday April 16th @ 6:30 PM: Join in for kundalini yoga meditations for the times. Life is a going through! Keep up! Become stronger and healthier as you continue on into the future through this extraordinary life journey!.... MORE...
REBIRTHING: Kundalini Yoga (Basic Warm Up Exercises), Meditation, Mantra, and Music
Tuesday April 21st @ 6:30 PM: Experience KY&M for transformation and awakening to the next phase of your life evolution. Facing the inner obstacles of the states of mind and heart that haunt you and working to overcome them, you find that you are no longer the person you once were.... MORE...
Earth Day Meditation: Isht Sodhana Mantra Meditation
Wednesday April 22nd @ 6:30 PM:This mantra is named for the healing power and energy inherent in kundalini yoga and meditation. The mantra embodies the intention for awareness of the Sun, Light and the Earth, bringing them to the heart for projecting out into the world.... MORE...
EVENTS AT PREM ZURA BODH
Refreshments Served by Donation
Music & Kirtans Concert
Saturday April 18th @ 7 PM: With Anahata (vocals guitar and keyboards) and Andrew Berns (mandolin) Join us for an evening of music and togetherness... MORE...
Yoga For Partnerships Workshop With Anahata
Friday May 8th @ 6 PM: "Love is the Experience of Selflessness Within the Self" Join me for love notes on relationships and the shared heart... MORE...