Beginner's Kundalini Yoga & Meditation Course
10-WEEK COURSE Tuesdays 6:30 – 8:00 PM @ Prem Zura Bodh
Continuing thru November 19th, 2019
Solutions For Tension And Conflict
Life Enhancement Skills For Your Workplace
The University Of Adversity And How To Graduate
True Self, True Value
Positive Changes And Possibilities
Ways To The Wealth Of Health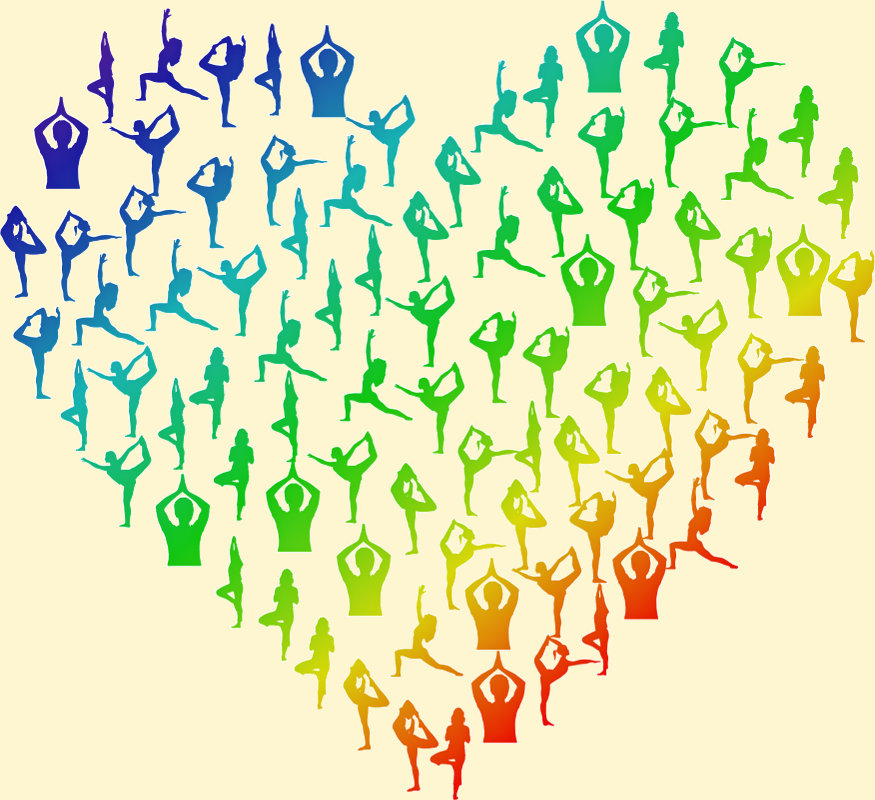 Kundalini yoga is a blend of the physical and the mental. There is chanting, movement and meditation. Our climate of escalating change and modern stress have paved the way for this unique and very effective yoga practice.
Kundalini yoga is current, fresh and very pertinent to the times. "Keep up" and grow your awareness of your inner Light. Go to the source deep within you where even under the influence of the deepest pressures and polarities you will discover the experience of your best health and spiritual connection.
Everything you have been looking for is within you. The time is now.
Join Us For This Amazing And Transformational Series!
Course Fee $195 – INCLUDES MANUAL
SPACE IS LIMITED, New Students Are Accepted By Phone Reservation Only
Call (803) 765-2159 Now To Be Added To The Waiting List For Next Session
Yoga and Wellness Classes & Events
Beginner's Kundalini Yoga & Meditation At Prem Zura Bodh
Tuesdays 6:30 – 8:00 PM continuing thru November 19th, 2019
Solutions For Tension And Conflict, Life Enhancement Skills For Your Workplace, The University Of Adversity And How To Graduate, True Self, True Value, Positive Changes And Possibilities, Ways To The Wealth Of Health,   MORE...
Level Two Class Schedule
Kundalini Yoga & Meditation Level Two: EVENING CLASS WEDNESDAYS @ 6:30 – 8:00 PM | MORNING CLASS THURSDAYS @ 9:30 – 10:45 AM, MORE...
NOTE: REFRESHMENTS SERVED AT EVENTS AT PREM ZURA BODH BY CASH DONATION