Ongoing & Private Yoga Classes
PRIVATE INDIVIDUAL & GROUP YOGA CLASSES
NOW OFFERED ONLINE ON ZOOM
1 person – $75 per hour
2 people – $95 per hour
3-6 people – $125 per hour
7+ people – $175 per hour
Private Yoga Classes Scheduled By Appointment Only Call (803) 765-2159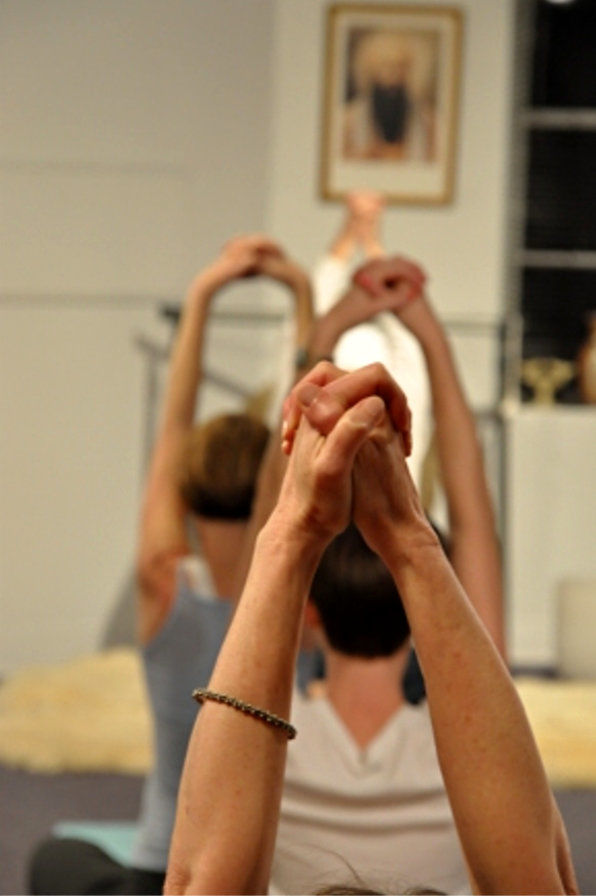 KUNDALINI YOGA & MEDITATION LEVEL TWO
Hatha Yoga Or Kundalini Yoga Practice Experience Required: The Beginner's Kundalini Yoga & Meditation Course Is Designed For Beginning Yoga Students, GO HERE TO FIND OUT MORE NOW!  The awareness of escalating personal and planetary changes and their effects pave the way for this unique and very effective yoga practice. Kundalini Yoga arises from the experience of a reality that says "I am the one I have been waiting for and I claim my soul identity". Kundalini yoga is current, fresh and very pertinent to the times. Awaken and go to the source within you where even under the influence of the deepest pressures and polarities you will discover the experience of your best health and spiritual connection. Everything you have been looking for is within you. The time is now.
THURSDAY MORNINGS ON ZOOM @ 9:30 – 11:00 AM
Currently New Students Are Accepted By Phone Reservation Only | Call (803) 765-2159
ONLINE SIGN UP AND PAYMENT OPTIONS COMING SOON… STAY TUNED…
Yoga & Wellness Classes And Events Now Online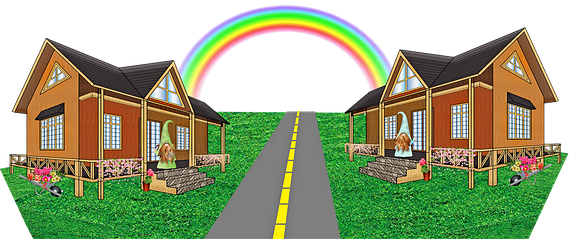 In These New Times Of Social Distancing, We Are Still Here For You
Level Two Class Schedule
Kundalini Yoga & Meditation Level Two Live On Zoom
THURSDAYS 9:30 – 11:00 AM
MORE...
STRETCH & RELAX GENTLE YOGA
Live On Zoom WEDNESDAYS 4:00 – 5:30 PM: Enjoy the gentle pace and refreshing practice of a yoga stretch, breathing and relaxation class. Increase mobility, better manage pain and learn to relax well MORE...