Give Yoga and Wellness For The Holidays
Are You Searching For That Elusive Perfect Last Minute Gift?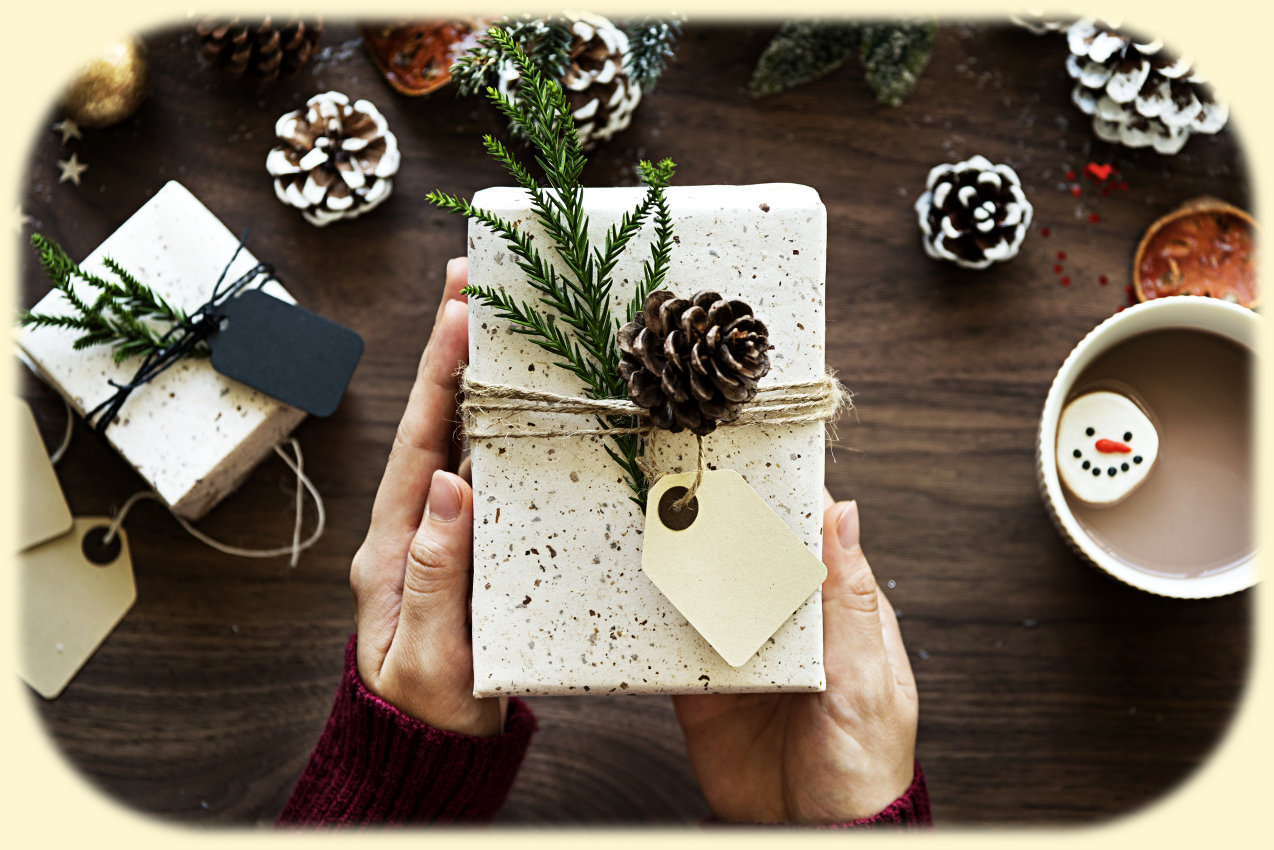 A Wellness Services Gift Certificate From Yoga And Wellness Is A Great Way To Show How Much You Care!
Call (803) 765-2159 With Any Questions
Order Your Gift Card Here
Your Grateful Receipient Has The Choice Of:
BODY WORK

Enjoy An Hour Long Session Of Swedish Massage, Acupressure, Deep Tissue, Cranial Sacral And Energy Work: Non-Invasive, Considerate And Customized For You   $75.00

YOGA and MEDITATION FOR WELLNESS

Enjoy An Hour Long Session Of Individualized Yoga And/Or Meditation: Including Attention To Specific Physical, Emotional And Spiritual Wellness Needs For Your Life, Along With Integrative Breathing, Stretching, Meditation And Counsel   $75.00

CHAKRA BALANCE

Enjoy An Hour Long Session To Align Your Subtle Energy Fields Called "Chakras", To Help You To Find More Ease And Balance Within Your Self: Including Dowsing To Balance Using Crystal Pendulums Suspended Over The Chakras For Activating And Balancing   $75.00

GONG RELAXATION

There's Nothing Quite So Captivating As The Sound Of The GONG to take your mind into a relaxed and meditative state. The Gong Is Considered A Sacred Instrument That Captures The Universal Sound Current. It Is An Attunement Device For The Human Mind That Heals Traumatic, Discordant And Other Imprints Of The Mind And Emotions. Enjoy A 30 Minute Session   $45.00
Your Recipient Will Appreciate Being Able To Choose Any Of These 4 Great Session Options With Your Generous Gift
Order Your Gift Card Here
Call (803) 765-2159 With Any Questions
Yoga & Wellness Classes And Events Now Online
Level Two Class Schedule
Kundalini Yoga & Meditation Level Two Live On Zoom
THURSDAYS 9:30 – 11:00 AM
MORE...
STRETCH & RELAX GENTLE YOGA
Live On Zoom WEDNESDAYS 4:00 – 5:30 PM: Enjoy the gentle pace and refreshing practice of a yoga stretch, breathing and relaxation class. Increase mobility, better manage pain and learn to relax well MORE...