When:
April 5, 2020 @ 2:00 pm – 4:30 pm
2020-04-05T14:00:00-04:00
2020-04-05T16:30:00-04:00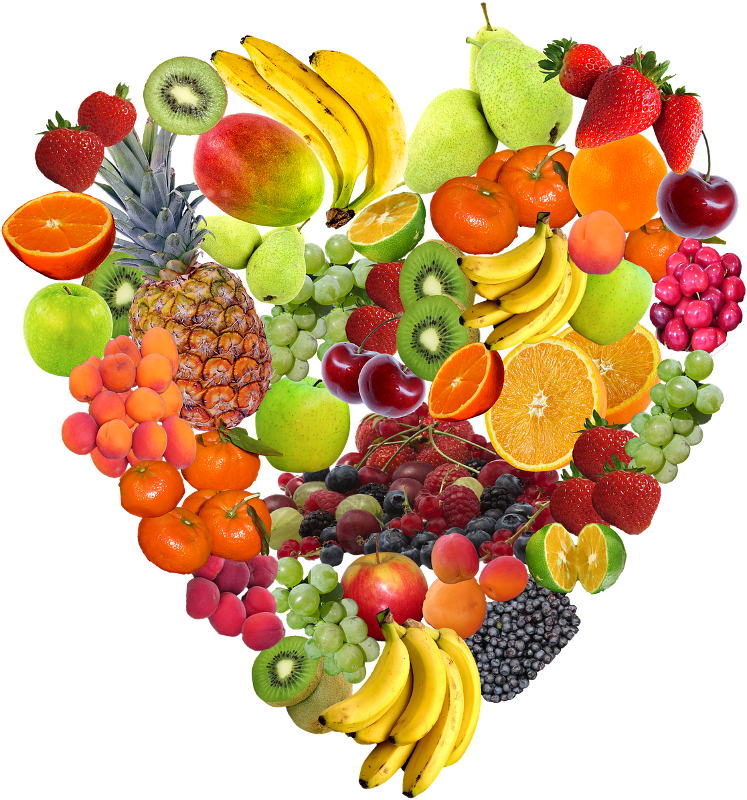 Stay Healthy With The Seasons And Experience Self – Renewal! Practice Yoga for cleansing and detoxing focusing on the organs of elimination. Learn how to unclog physically and mentally.
Cautionary practices for the fast and practical yogic cleansing tips and techniques.
Guidance in organizing a fast based on your fast experience.
Receive instruction for popular food based nutritional supplements that support the cleanse.
Enjoy a fresh squeezed juice sample! Renew to be You! $25
FIRST TIME PARTICIPANTS:
Please Call (803) 765-2159 To Register by 6 PM on Saturday April 4th for Sunday April 5th.