When:
March 8, 2020 @ 2:00 pm – 4:30 pm
2020-03-08T14:00:00-04:00
2020-03-08T16:30:00-04:00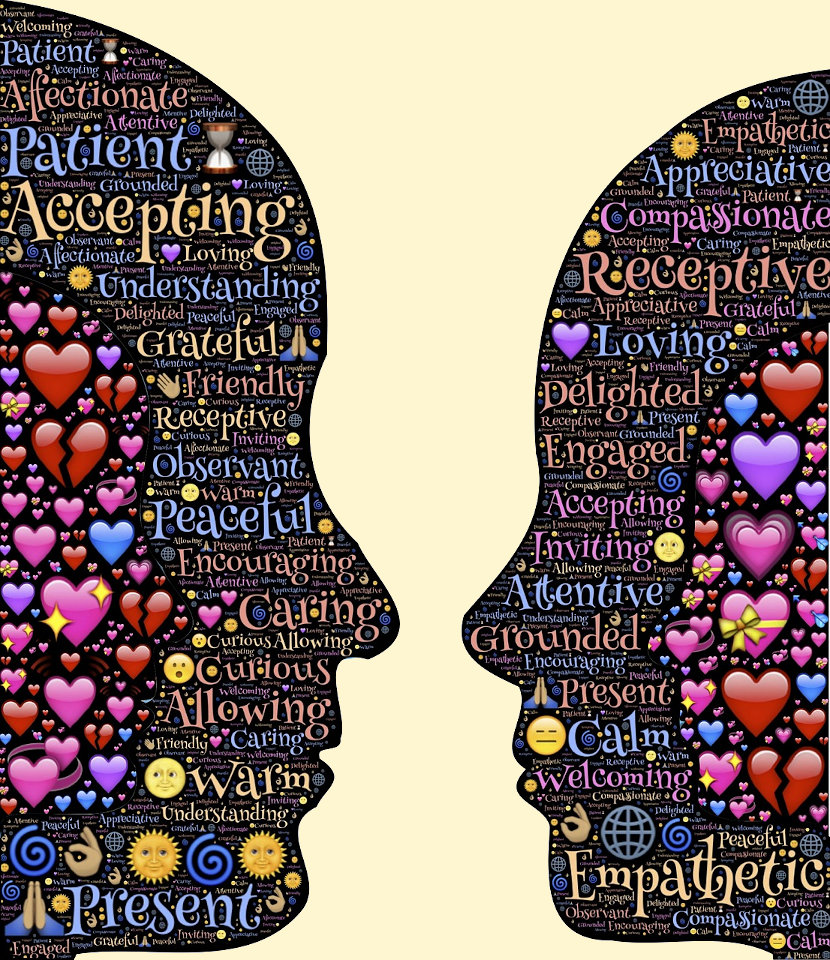 @ Yoga Warehouse Columbia | 711 Bluff Road Columbia SC 29201
"Love is the Experience of Selflessness Within the Self" Join Anahata with love notes on relationships and the shared heart. Includes Kundalini Yoga exercise warm up, affirmations, and an introduction to "Venus Kriyas" which are seated meditation practices with a partner. They open the heart and involve arm movements, mudras, mantras and eye gazing. These practices are popular with couples, partnerships, and friends!
$35 ONLINE OR AT THE DOOR:
GO TO THE YOGA WAREHOUSE COLUMBIA TO REGISTER…
NOTE: You can also register and pay $35 at the door on Sunday afternoon. First time participants who register and pay at the door should arrive at least 15 minutes early to fill out paperwork and register at the Yoga Warehouse front desk.