When:
February 3, 2020 @ 6:30 pm – 8:00 pm
2020-02-03T18:30:00-05:00
2020-02-03T20:00:00-05:00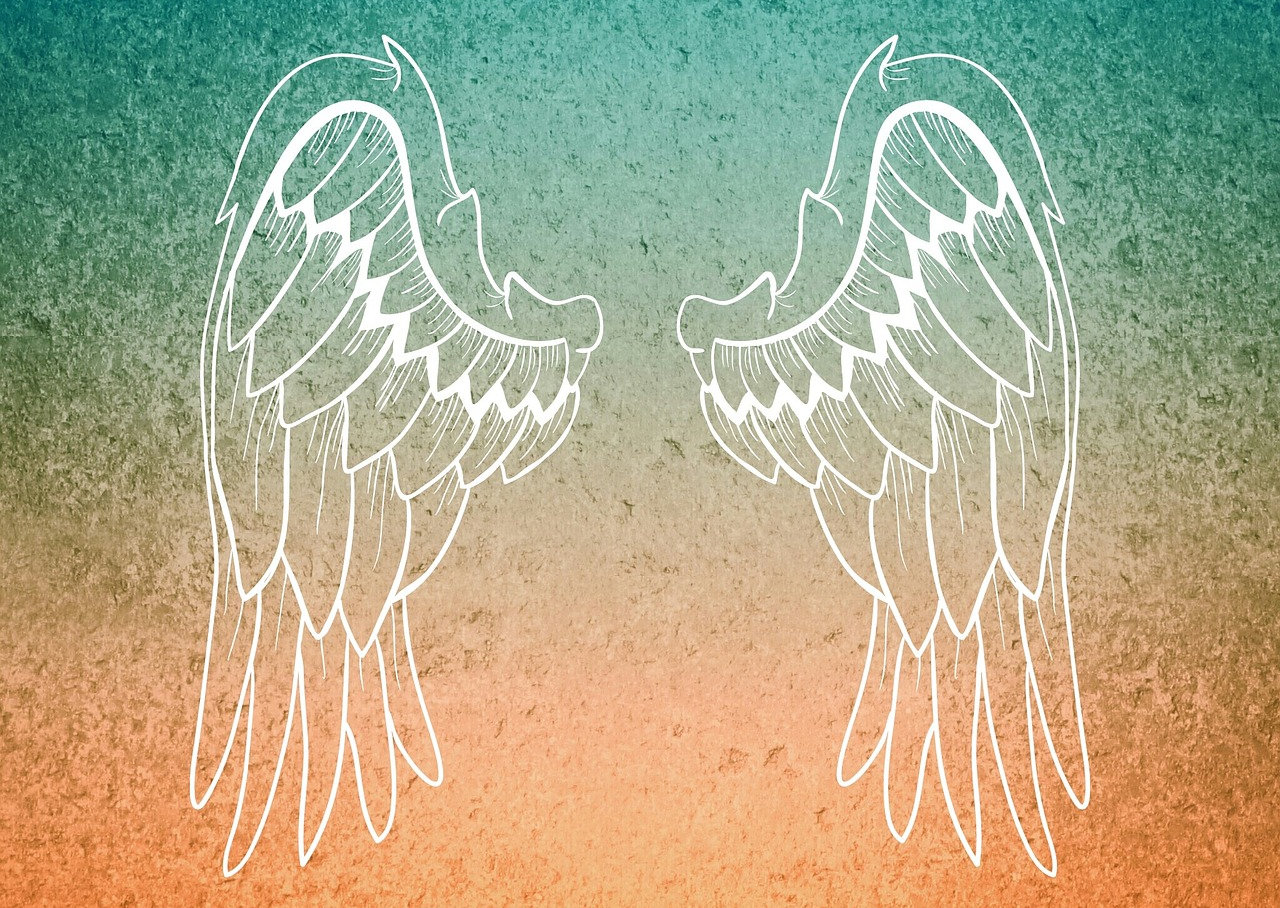 "The Phoenix rises from the ashes."
This is a good metaphor for processing, transformation and awakening to the next phase of your life evolution. Ashes are made of the joys and sufferings of your body mind and heart as you journey through your life experiences. Each time you confront the inner obstacles of the states of mind and heart that challenge you and you work to overcome them, you find that you are no longer the person you once were. You have renewed life.
Class Pass Or $15 Drop In
FIRST TIME PARTICIPANTS:
Please Call (803) 765-2159 To Register by 6 PM on Sunday February 2nd for Monday February 3rd.