When:
February 17, 2020 @ 6:30 pm – 8:00 pm
2020-02-17T18:30:00-05:00
2020-02-17T20:00:00-05:00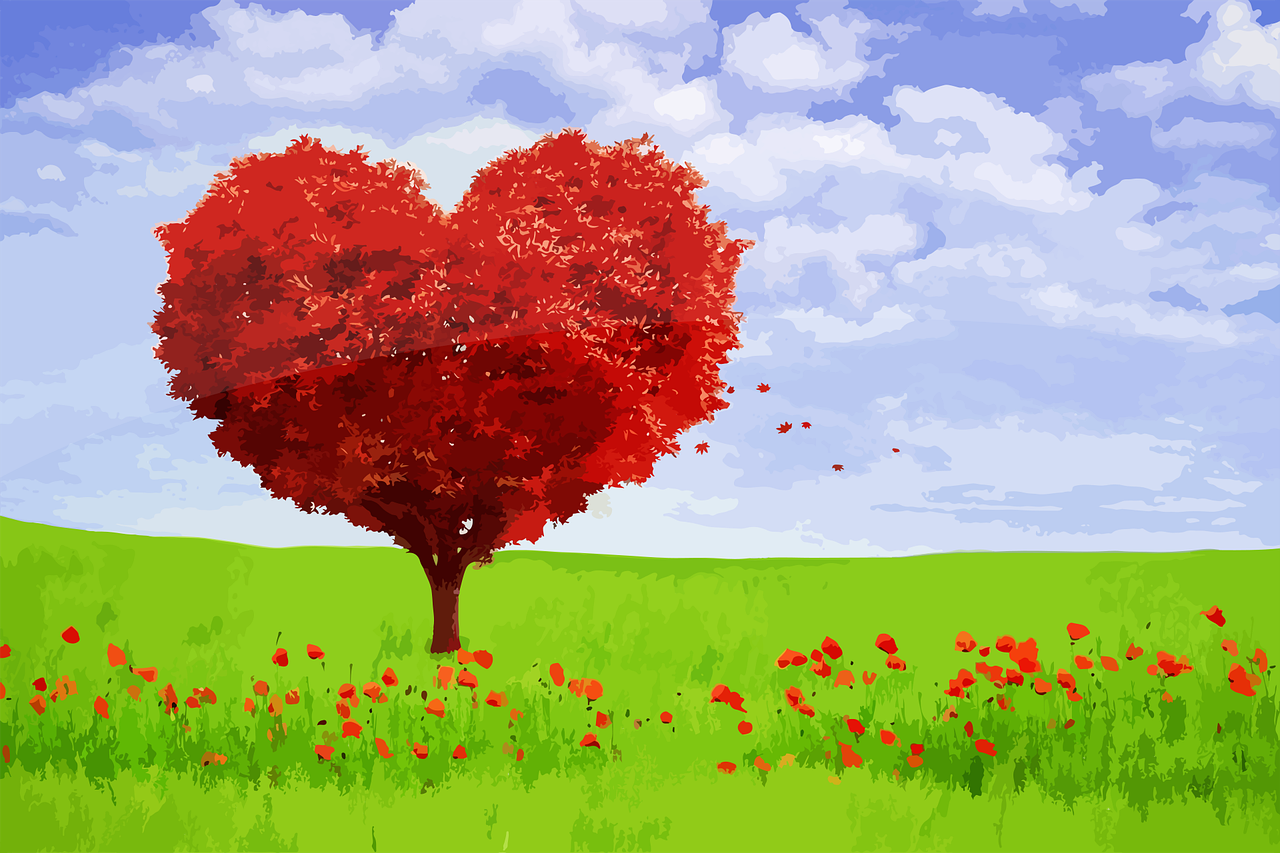 Love Without Limit!
Join in for an inspiring "open your heart" class and learn about the parameters of the anahata chakra (the energy center and consciousness of the heart) its many aspects and about the Love, the light and the dark of it! Learn from the luminaries who have traversed the planes and arrived on the Path Of Love. We will discuss some of the greatest teachings on the subject of Divine Love and practice some of the kundalini exercises and meditations for opening the heart transforming emotion and commotion.
Class Pass Or $15 Drop In
FIRST TIME PARTICIPANTS:
Please Call (803) 765-2159 To Register by 6 PM on Sunday February 16th for Monday February 17th.