When:
July 19, 2020 @ 7:00 pm – 8:00 pm
2020-07-19T19:00:00-04:00
2020-07-19T20:00:00-04:00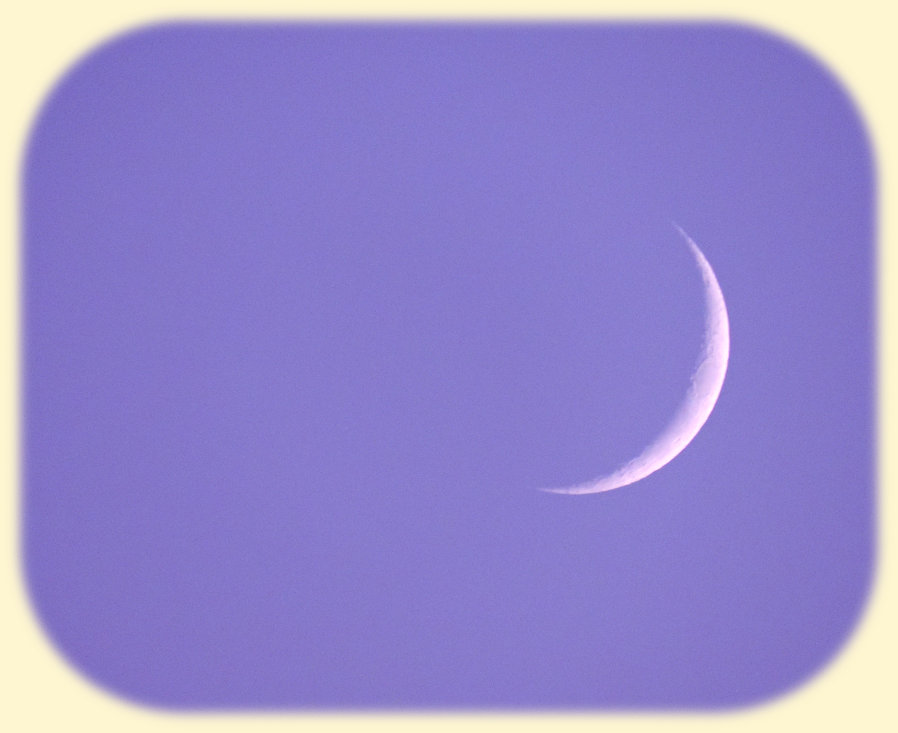 A Meditation For Everyone On The New Moon For Renewal And New Beginnings On The Lunar Cycle This 31-minute meditation with a mantra is one for the focus of healing. Be alert to the power of purifying through releasing "deep stuff" and then refreshing the psyche this phase of the lunar cycle. It is designed to help rid the heart and mind of buried impressions of the past, which induce bad habit patterns and personal discord with others. This practice potentially establishes the neutral (peace of) mind.
FIRST TIME PARTICIPANTS: Please Donate To Receive A Zoom Meeting Invitation. Current Regular Students May Donate Above Or Use 1 Class Pass.