When:
November 22, 2019 @ 5:30 pm – 6:30 pm
2019-11-22T17:30:00-05:00
2019-11-22T18:30:00-05:00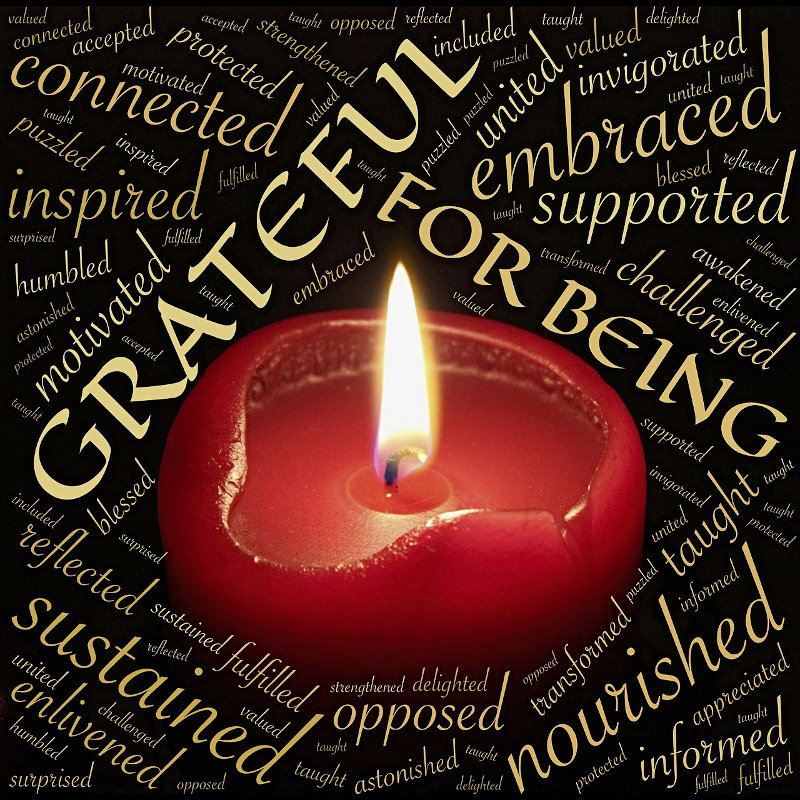 @ Yoga Masala | 711 Bluff Road Columbia SC 29201
It is easy to be grateful for your ease and comforts and easy to forget to be grateful for them! You can also be grateful and hold your ground in the face of life's adversity when things are not going so well! This class is one of empowerment helping empower you to meet adversity as a university where you can learn, grow and experience more connection to the divine. Being grateful for your challenges gives you the grit to 'keep up' with whatever life sends your way.