When:
April 22, 2020 @ 6:30 pm – 8:00 pm
2020-04-22T18:30:00-04:00
2020-04-22T20:00:00-04:00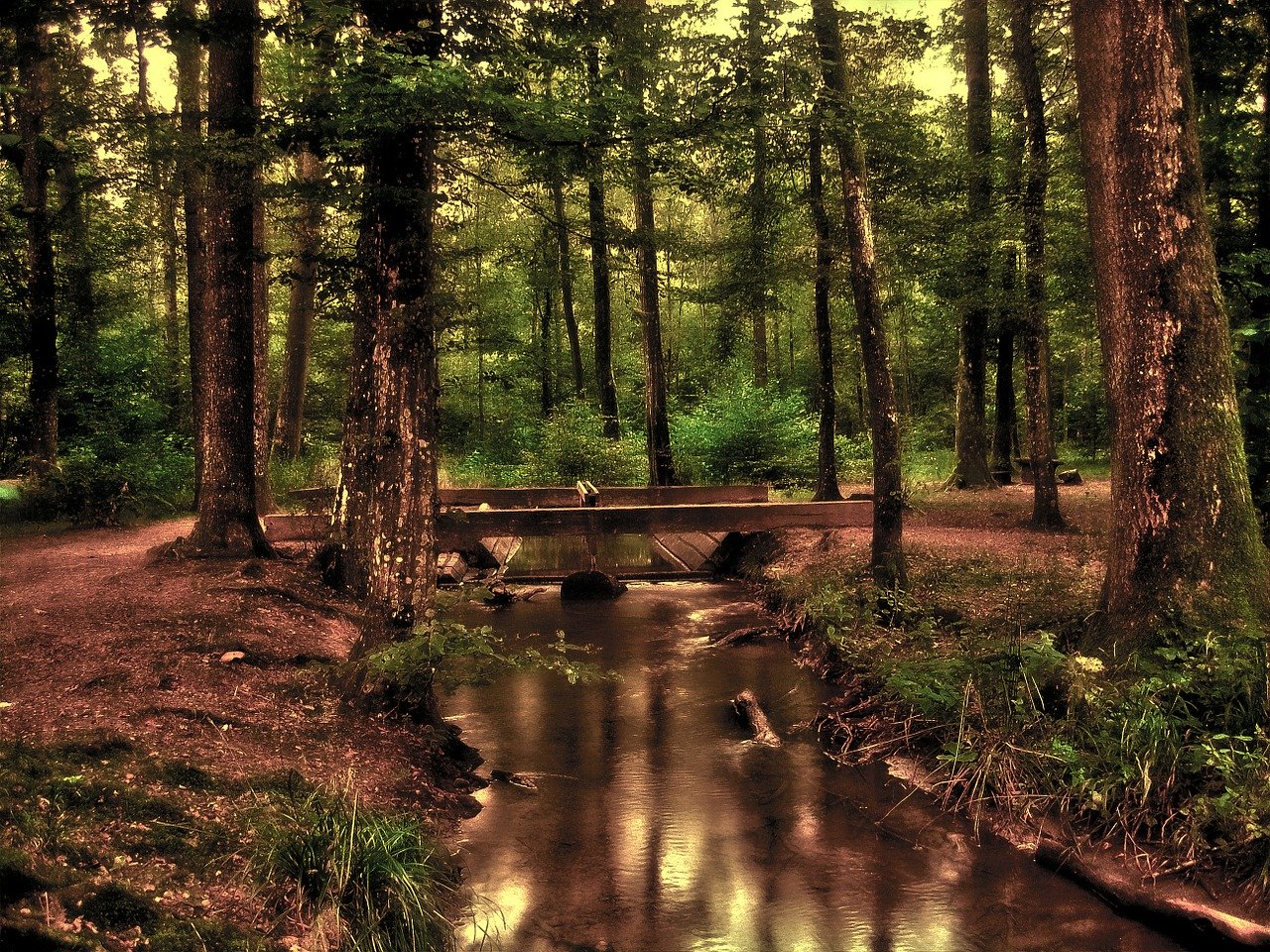 A beautiful and powerful 31 minute mantra. This mantra is named for the healing power and energy inherent in kundalini yoga and meditation. The mantra embodies the intention for awareness of the Sun, Light and the Earth, bringing them to the heart for projecting out into the world, Preceded by a light kundalini yoga warm up. We will meditate, chant and offer a focus for healing the Earth and all inhabitants!. Meditation and Yogi Tea served by donation.
Class Pass Or $15 Drop In
FIRST TIME PARTICIPANTS:
Please Call (803) 765-2159 To Register by 6 PM on Tuesday April 21st for Wednesday April 22nd.