When:
September 21, 2019 @ 9:00 am – 5:00 pm
2019-09-21T09:00:00-04:00
2019-09-21T17:00:00-04:00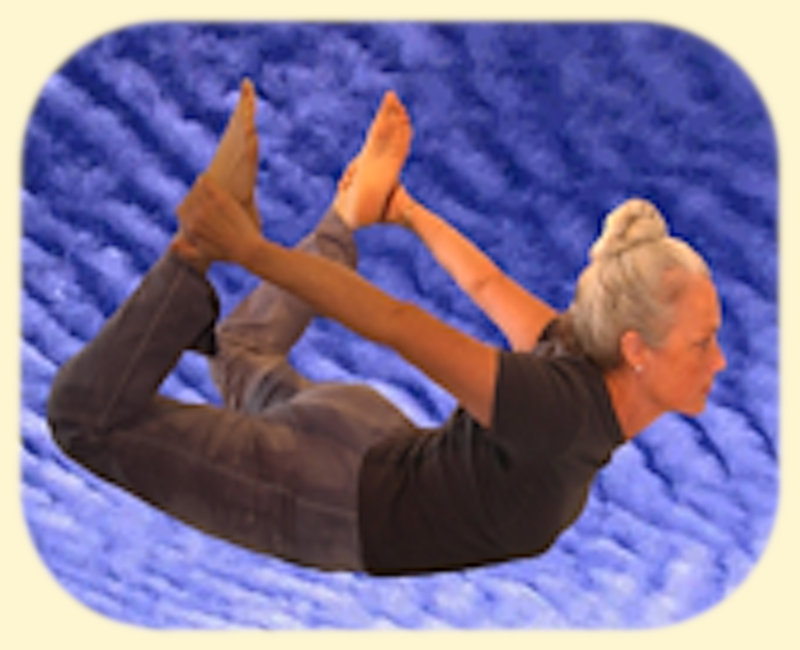 Kundalini Yoga involves more than just the physical body. It is an awakening of the true nature that exists in all of us. This is a practice that helps you experience being more fully yourself, to experience a more natural unfolding of destiny… The human has changed more in the last 100 years than in the previous 1000 and is now experiencing a loss of health and a dwindling supply of inner energy to match the outer energy and demands of life…
Kundalini Yoga was preserved for these times and well designed for helping you keep up and grow!