ANAHAAT PLANET Kirtan and Music UPCOMING PRESENTATIONS
with musicians Jeanne Garane, James Wallace, LG and Anahata Nicki Musick
We bring you a vibrational legacy from the timeless East and Middle East, English sing alongs, mantras, poetry, and meditative soundscapes.
We encourage all to sing along or listen! Our instrumental compositions are original and varied with fusions of folk and ambient electronic. Join us on an enchanting musical magic carpet ride toward a heart-centered world!
Anahaat Planet's New EP Is Now Available Online And Can Be Heard At This Location!
https://anahaatplanet.bandcamp.com/releases
This summer we are busy creating more music for you to enjoy for our next EP! Come back for our Fall schedule of events to be posted soon!
Nicki Anahata Musick (vocals, acoustic guitar, gong) | Jeanne Garane, (fiddle, mandolin) | LG (piano, synthesizers, percussion) | James Wallace (electric bass)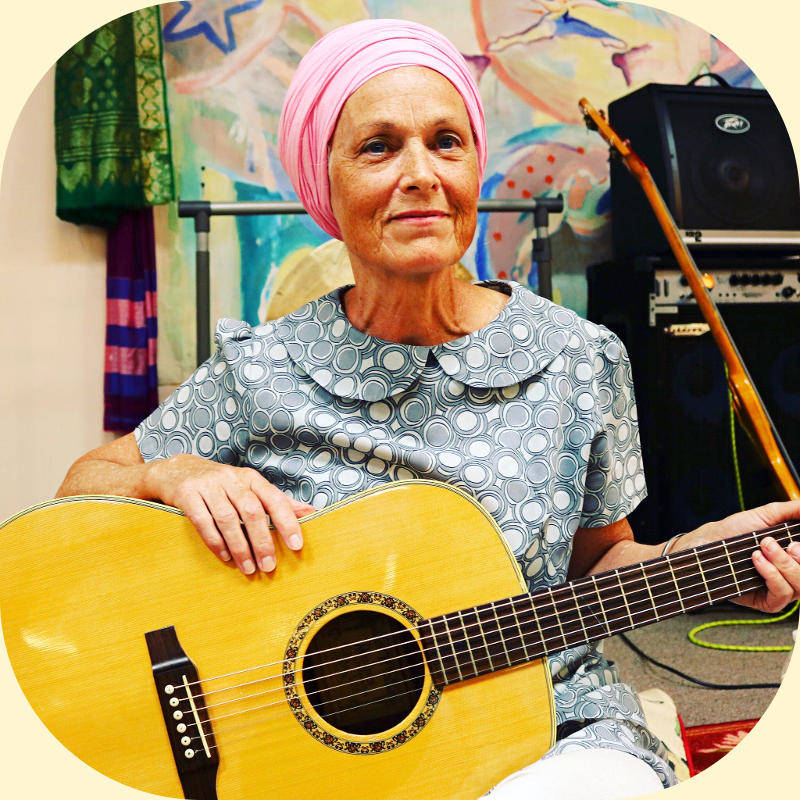 The Circle Center | 10177 North Kings Hwy | Myrtle Beach SC
Saturday June 3rd | 4:00-5:30 PM
For this event we offer a selection of a Persian style of poetry (ghazal) written and sung by Meher Baba in his devotion and youth under the pen name "Huma". We are blessed to offer this selection and blessed for the inspiration which has lent itself to the musical compositions we have arranged.
Dear Friends,
We are working our vision that you will have more opportunities to enjoy our music! We continue to build the music page and coming your way in 2018 Anahaat Planet will be bringing you sounds of the sacred and the divine for your listening and sing along joys, spiritual journey enhancement, and for your health and healing. Stay tuned for Anahaat Planet and Yoga and Wellness audio and video offerings!