ANAHAAT PLANET Kirtan and Music UPCOMING PRESENTATIONS
with musicians Jeanne Garane, James Wallace, Logan Goldstein and Anahata Nicki Musick
Join in for a musical magic carpet ride to Anahaat Planet (a heart centered world!) Only you can lead the way!
Be Blissful with Kirtans, Divine Affirmations, Mantra and Poetry
Anahaat Planet brings you sounds and songs of the ancient sacred and present time for your spiritual journey enhancement, and for your health and healing!
Friday November 17th 6:30 – 8:30 PM | Kirtan & Music @ 2730 Millwood Avenue Columbia SC 29205
"the evening was a wonderful experience…like a beautiful dream…" McKenzie
We bring you songs so divine, to heal, to inspire and to uplift. Some you will like to sing along, some you will like to receive in listening. Join us for a magic carpet ride to soundscapes of the spirit and heartbeat rhythms that will bring you joy. Featuring mantras, sacred poetry set to musical composition, sound and music for healing the emotions and facilitating a more peaceful and meditative mind. Donations Accepted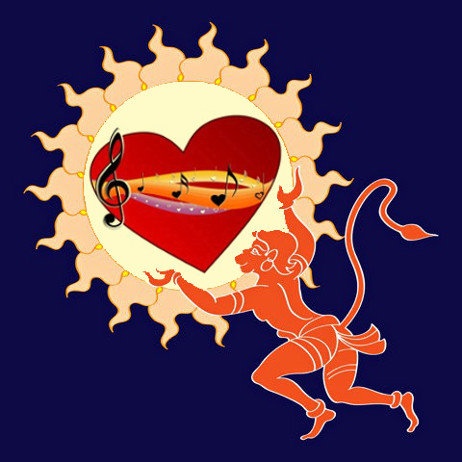 Dear Friends,
We are working our vision that you will have more opportunities to enjoy our music! We continue to build the music page and coming your way in 2018 Anahaat Planet will be bringing you sounds of the sacred and the divine for your listening and sing along joys, spiritual journey enhancement, and for your health and healing. Stay tuned for Anahaat Planet and Yoga and Wellness audio and video offerings!