Are you looking for some guidance along your life's path and the benefit of an enduring and experienced yoga teacher? Would you like to practice yoga within the warmth and welcome of a group who like you are seeking self awareness and the spiritual teachings of yoga as well as the physical benefits?
You've Come To The Right Place!
Do You Want:
A Stronger And More Flexible Body?
A More Resilient Heart And Mind So That You Can Respond (Not Just React) To Stress And Change?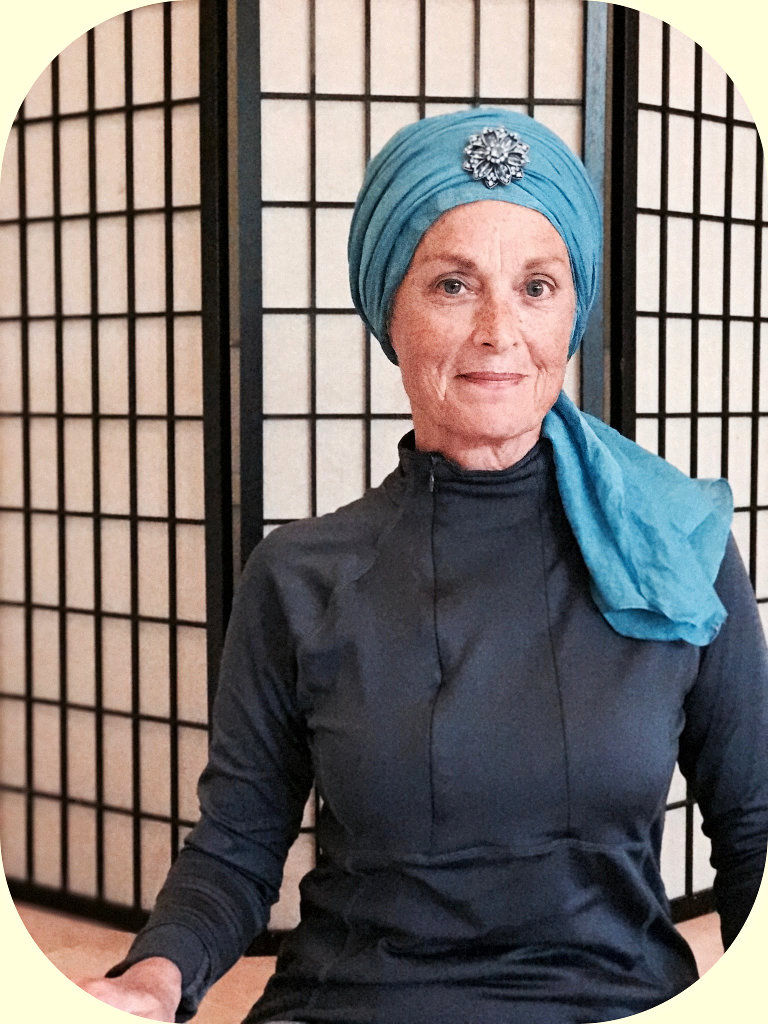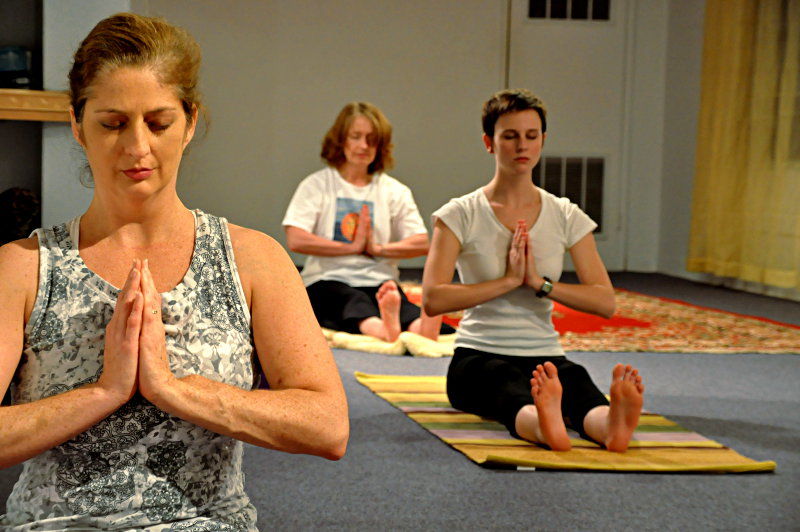 I Offer A Yoga System That Lets You:
Experience Breakthroughs And Transformation
Find The Natural Confidence Of Being At Peace With Your Environment And With The People Around You
Recognize And Remove Obstacles That May Be Draining Your Energy Or Holding You Back From Seeing The Love That You Are, That Love Which Can Heal The Past
I Offer Wellness Services:
Specific To Your Individual Needs In Mind And Body
Complementary And Integrative To Your Medical Protocol
As yoga teacher and healing arts practitioner of many years I am dedicated to helping you find your most powerful, healthiest and positively creative life journey.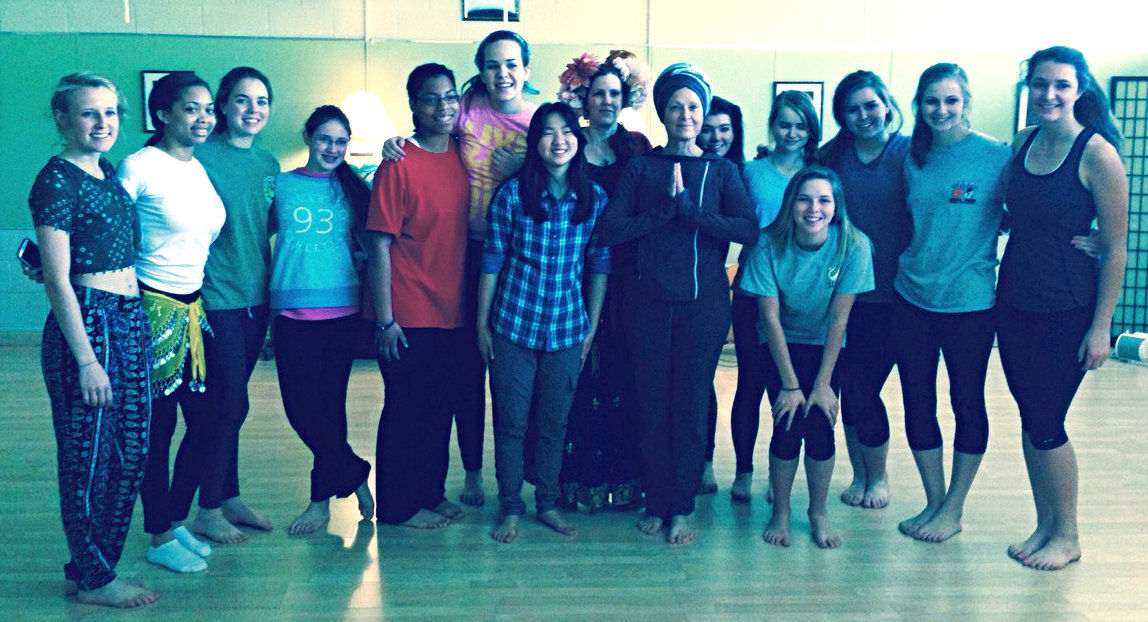 NEW MOON MEDITATION Healing Ring of the Tantra (For Everyone)
Sunday January 6th 6:00 – 7:30 PM | Call (803) 765-2159 To Register by 6PM on Saturday January 5th: A Meditation For Everyone On The New Moon For Renewal And New Beginnings On The Lunar Cycle
MORE...
WOMEN'S FULL MOON HEALING MEDITATION
Monday January 21st 6:30 – 8:00 PM | Call (803) 765-2159 To Register by 6PM on 6PM on Sunday January 20th: This is a 31 minute meditation specially designed for women and for tapping the healing energies of heart, mind and soul.
MORE...
MANTRA MASH & Gong Bath Relaxation
Tuesday January 22nd 7:00 – 8:30 PM | Call (803) 765-2159 To Register by 6PM on Monday January 21st: Mantras and chants are words that induce experiences of the Divine within. The world around people have been deeply inspired to express these in gathering together and silently within the self to make one aware of the sacred in life. When mantras are resonated they imbibe within the one who either speaks or sings them their inherent potency which erodes such states of mind as anxiety and depression. They are inherently potent with love, inner strength, serenity and healing. Mantra repetition and chanting are accessible to all and create goodwill and community with all!
Beginner's Kundalini Yoga & Meditation Course Starting Again February 9th, 2019
10-WEEK COURSE Saturdays 9:00 – 10:30 PM | Starting Again February 9th Thru April 13th, 2019 @ Yoga Masala | 711 Bluff Road Columbia SC 29201: Do you want to transform and grow? Are you feeling the call to deepen your yoga practice? How about just experiencing yourself with an increasing fulfillment of the experience of "being you"?
MORE...
NOTE: REFRESHMENTS SERVED AT EVENTS BY CASH DONATION